RELEASE DATES 2017
Want to be the first to know about which books are due to hit the shelves? Then keep an eye on our continually updated list of the upcoming releases. Please note release dates may vary from country to country. To have a book added to the list, email Steph.
What's in store for 2017:
JANUARY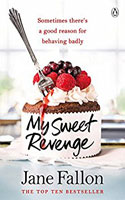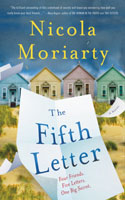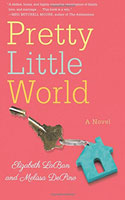 FEBRUARY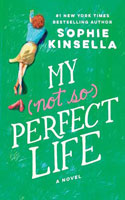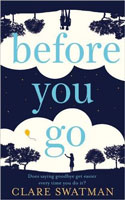 MARCH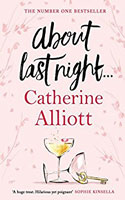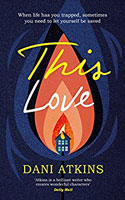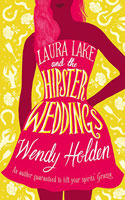 APRIL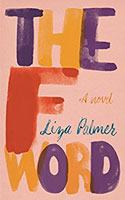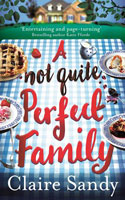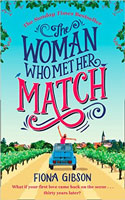 MAY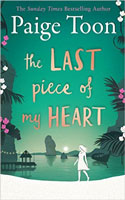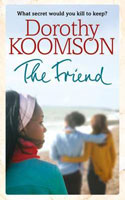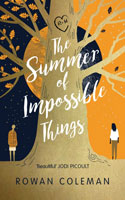 JUNE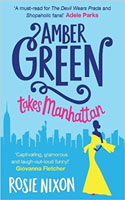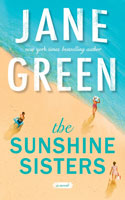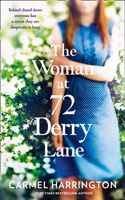 JULY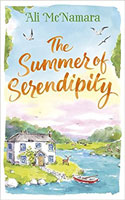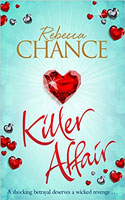 AUGUST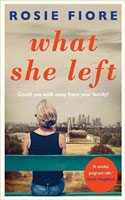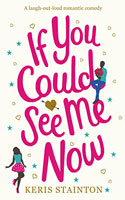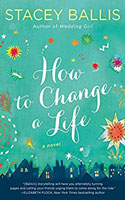 SEPTEMBER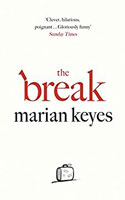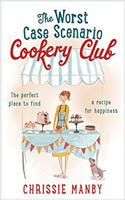 The Break - Marian Keyes
I Heart Forever - Lindsey Kelk
Keep You Safe - Melissa Hill
The Worst Case Scenario Cookery Club - Chrissie Manby
The Image of You - Adele Parks
How Hard Can It Be? - Allison Pearson
One Day in December - Shari Low
The Little Bakery on Rosemary Lane - Ellen Berry
The Pool House - Tasmina Perry
The Copenhagen Affair - Amulya Malladi
The Hygge Holiday - Rosie Blake
A Season of Hopes and Dreams - Lynsey James
The Mummy Bloggers - Holly Wainwright
We'll Always Have Christmas - Jenny Hale
Secrets Between Friends - Fiona Palmer
The Future She Left Behind - Marin Thomas
The Holiday Cruise - Victoria Cooke
The Other Life of Charlotte Evans - Louisa George
Hygge and Kisses - Clara Christensen
She's Bad News - Elle Fox
Christmas in Covent Garden - Jules Wake
The Beachside Christmas Lights Society - Karen Clarke
Crazy Little Thing Called Love - Charlotte Butterfield
OCTOBER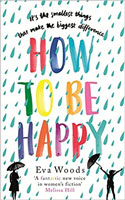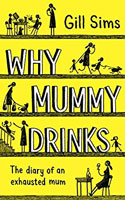 Christmas Cakes and Mistletoe Nights - Carole Matthews
The Memory Shop - Ella Griffin
Winter Solstice - Elin Hilderbrand
How to be Happy - Eva Woods
Pass the Brownies - Marilyn Simon Rothstein
Playing With Fire - Katie Price
The Little Village Christmas - Sue Moorcroft
Why Mummy Drinks - Gill Sims
No-one Ever Has Sex on Christmas Day - Tracy Bloom
The Dirty Book Club - Lisi Harrison
Baby Boom - Helen Wallen
At the Heart of It - Tawna Fenske
Christmas in London - Anita Hughes
Christmas at the Log-Fire Cabin - Catherine Ferguson
Pride and Prejudice and Mistletoe - Melissa De La Cruz
Sleigh Rides and Silver Bells at the Christmas Fair - Heidi Swain
Have You Met Nora? - Nicole Blades
Seven Days of Us - Francesca Hornak
The Secret Life of Sarah Hollenbeck - Bethany Turner
Joe and Clara's Christmas Countdown - Katey Lovell
The Note - Zoe Folbigg
Meet Me Under the Mistletoe - Carla Burgess
All The Colours In Between - Eva Jordan
NOVEMBER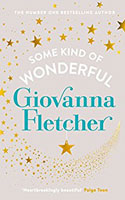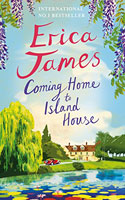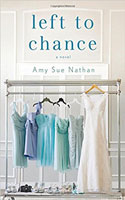 Coming Home to Island House - Erica James
Some Kind of Wonderful - Giovanna Fletcher
Her Frozen Heart - Lulu Taylor
The Christmas Secret - Karen Swan
Holly's Christmas Gift - Alex Brown
The Place We Met - Isabelle Broom
One Christmas Kiss in Notting Hill - Mandy Baggot
The Cosy Christmas Chocolate Shop - Caroline Roberts
The Austen Escape - Katherine Reay
Left to Chance - Amy Sue Nathan
The Greatest Gift - Rachael Johns
A Crazy Kind of Love - Mary Ann Marlowe
2018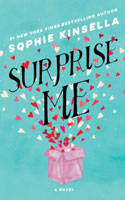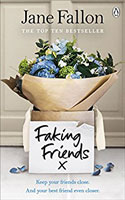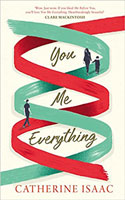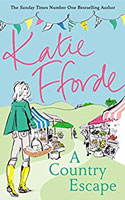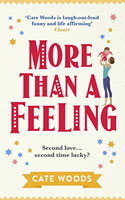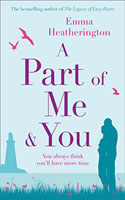 Match Made in Manhattan - Amanda Stauffer
Faking Friends - Jane Fallon
The Story of Our Lives - Helen Warner
The Cactus - Sarah Haywood
Still Me - Jojo Moyes
How to Fall in Love with a Man Who Lives in a Bush - Emmy Abrahamson
The Upside of Falling Down - Rebekah Crane
Not Perfect - Elizabeth LaBan
This Could Change Everything - Jill Mansell
The Birthday Girls - Cathy Kelly
The Forgetful Wife - Amanda Brooke
Ivy and Abe - Elizabeth Enfield
Them and Us - Nicola Moriarty
Right Girl - Ellie O'Neill
Surprise Me - Sophie Kinsella
A Part of Me & You - Emma Heatherington
The Family Next Door - Sally Hepworth
The Wildflowers - Harriet Evans
A Country Escape - Katie Fforde
Mums Just Wanna Have Fun - Lucie Wheeler
Husbands and Other Sharp Objects - Marilyn Simon Rothstein
Laura Lake and the Celebrity Meltdown - Wendy Holden
Sophia of Silicon Valley - Anna Yen
Digging In - Loretta Nyhan
The Sunday Lunch Club - Juliet Ashton
The Husband Hour - Jamie Brenner
The Baby Plan - Kate Rorick
What You Don't Know About Charlie Outlaw - Leah Stewart
The Heart of the Garden - Victoria Connelly
The Heart Between Us - Lindsay Harrel
The Wish - Alex Brown
You, Me, Everything - Catherine Isaac
More Than a Feeling - Cate Woods
The Year of Being Happy - Annie Lyons
* Not all books are confirmed.
Titles and covers may change.