BOOK NEWS
---
No one really follows through on these pacts to get married by a certain age ... right?
---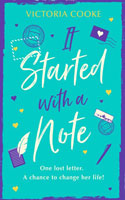 Cath heads on an adventure to France to retrace her great-grandfather's footsteps.
---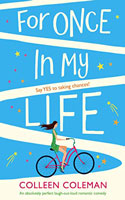 For a new newspaper column, Lily has to do one thing every week that scares her.
---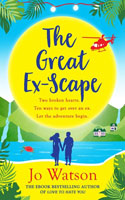 Val heads to Reunion where she hopes she can heal her wounded pride and broken heart.
---
For Erin and Dom, falling in love is easy but staying in love is where the story begins...