COMPETITION WINNERS
Summer's Lease by Carrie Elks:
Mary, of Niagara Falls, USA.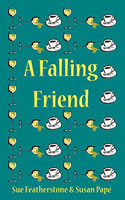 A Falling Friend by Sue Featherstone and Susan Pape:
Annabelle, of San Diego, USA.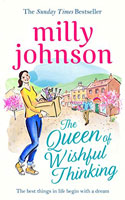 The Queen of Wishful Thinking by Milly Johnson:
Belinda, of NSW, Australia; Nicola, of Manchester, England; Brit of Adelaide, South Australia; Cindy, of Florida, USA; and Mary, of Maryland, USA.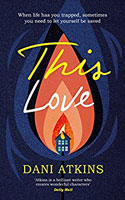 This Love by Dani Atkins:
Gemma, of Essex, England; Amanda, of NSW, Australia; Claire, of Cork, Ireland; Dewi, of The Netherlands; and Terry, of Kansas, USA.
Wild One by Jessica Whitman:
Sharon and Tracey, of WA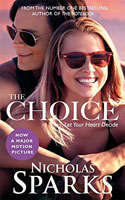 The Choice by Nicholas Sparks:
Jan, of Norwich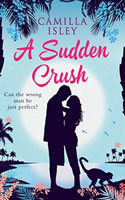 A Sudden Crush by Camilla Isley: Debbie, Elena and Louise, of England; Nadine, of Germany; Karen, of Isle of Man; Nicole, of USA; Joanne and Alice, of Scotland; Claire, of New Zealand; and Rosaleen, of Ireland.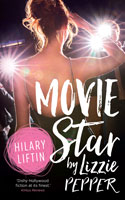 Movie Star by Lizzie Pepper by Hilary Liftin: Belinda and Rebecca, of NSW; Julia, of Victoria; Carly, of Queensland; and Tara, of South Australia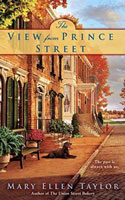 The View From Prince Street by Mary Ellen Taylor: Katherine, of New Hampshire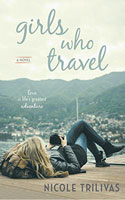 Girls Who Travel by Nicole Trilivas:
Cheryl, of Wisconsin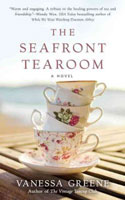 The Seafront Tearoom by Vanessa Greene: Erica, of Ohio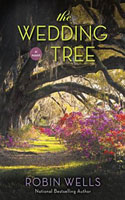 The Wedding Tree by Robin Wells:
Megan, of Florida