INTERVIEW
August 2010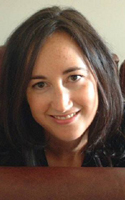 The pen-name of Madeleine Wickham, this bestselling English author has written six books in the Shopaholic series since 2000, including the latest release Mini Shopaholic. She has also written other titles including Can You Keep a Secret? and Twenties Girl, as well as seven novels under her own name. (Interview by Angela Smith)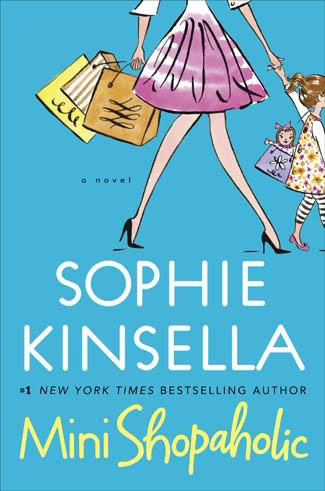 1. Do you relate to Becky since you've been writing about her for so long?

I definitely relate to Becky! When I created her, a lot of my personality went into her, especially the way she thinks when she's out shopping and justifies everything. When I'm writing her, I start to act and talk like her even more - my husband notices it!

2. Do you prefer to write the Shopaholic novels or other stand-alone novels more?

I enjoy doing the stand-alones and the Shopaholic books equally – they both have very different challenges and pleasures. In the Shopaholic world, all the characters are set up already, which is an advantage, and I adore writing that world - it's like catching up with old friends. But I have to stay aware of all that's happened in previous books and stay consistent. It also limits my plot possibilities. With the stand-alones I have more freedom to explore new issues, create new heroines, scenarios and of course romantic heroes!

3. Will there be another Shopaholic book after Mini Shopaholic?

Yes, there will be another Shopaholic book! But I'm not planning to write it straightaway. I think I'll write another stand-alone and then come back to Becky.

4. What is your favourite chick lit book of all time?

Oh my God. How am I supposed to answer that?! There are so many fantastic writers out there - I love Jenny Colgan, Lisa Jewell, Marian Keyes, Hester Browne, Helen Fielding and basically anyone who makes me laugh.

5. What do you enjoy most about being an author?

There are so many fantastic elements to being an author, but for me the creative buzz is the best bit. When an idea hits you out of the blue, and you think 'Yes! That would make a great book!' It's such an exciting moment. I love meeting readers too, and getting feedback on my books.



---
---