BOOK NEWS
---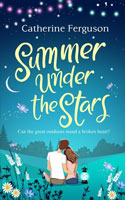 After losing her mother and struggling with a job she hates, Daisy really needs a break.
---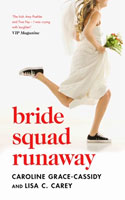 On the big day itself, bride Ava O'Hara is forced to flee the ruins of her best life.
---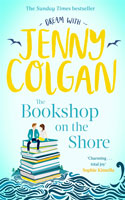 Zoe meets bookseller Ramsay, who has a band of difficult children he can't manage.
---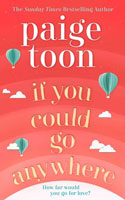 Angie sets out to find the truth - about her family, her past and who she really is.
---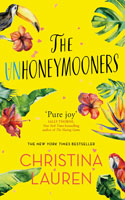 Olive and best man head to Maui after the sick bride and groom can't go on their honeymoon.