RELEASE DATES 2009
Want to be the first to know about which books are due to hit the shelves? Then keep an eye on our continually updated list of the upcoming releases. Please note release dates may vary from country to country. To have a book added to the list, email Steph.
What's in store for 2009:
With new releases from Sophie Kinsella, Marian Keyes, Jennifer Weiner, Emily Barr, Adele Parks, Jane Green and Lisa Jewell, 2009 is sure to be a big year in chick lit. Read on . . .
JANUARY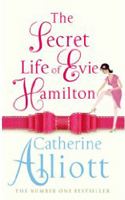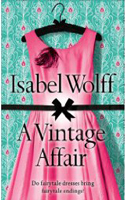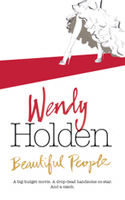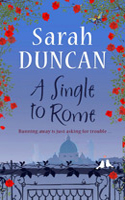 FEBRUARY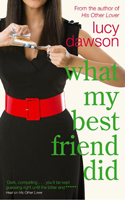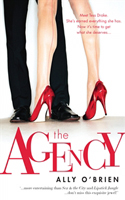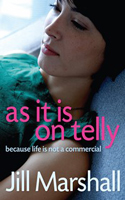 MARCH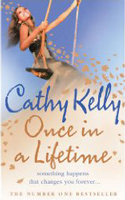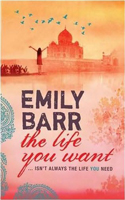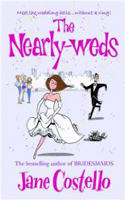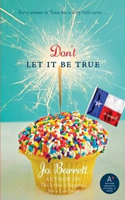 APRIL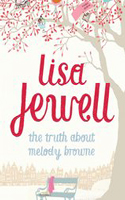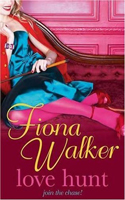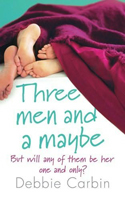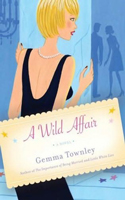 MAY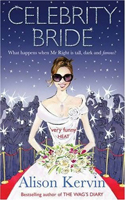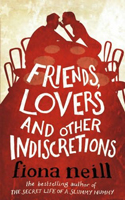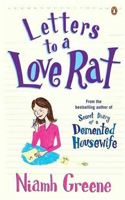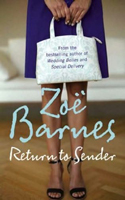 JUNE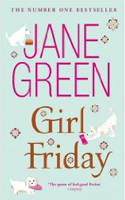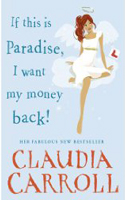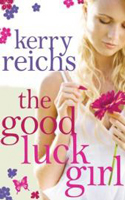 JULY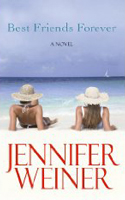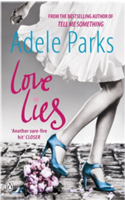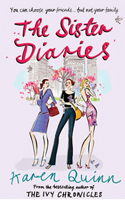 AUGUST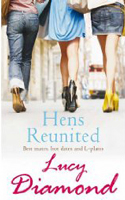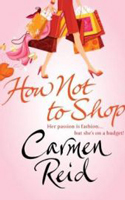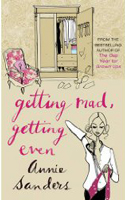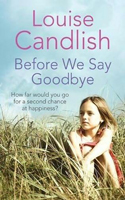 SEPTEMBER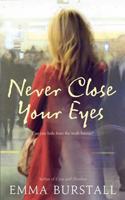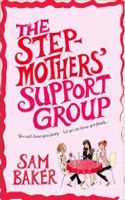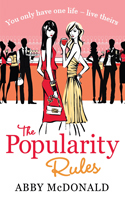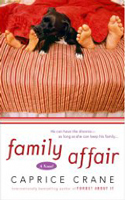 OCTOBER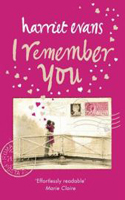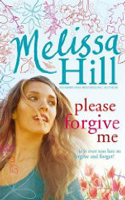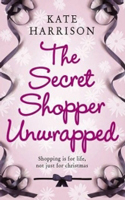 NOVEMBER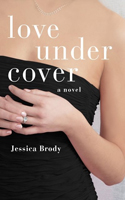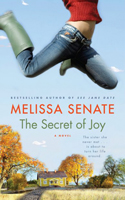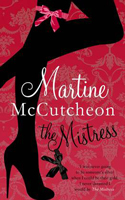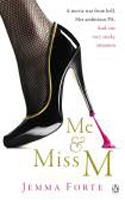 DECEMBER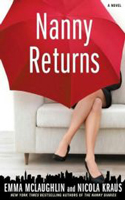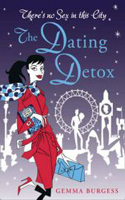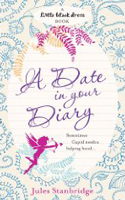 * Not all books are confirmed. Titles may change.
---
---