Top Note
Welcome to the new-look Chicklit Club.
You can find everything you want to know about women's contemporary fiction here, including book reviews from the past 12 years plus all your favourite sections including Author Interviews, Chick Flicks, Grip Lit and 2019 Release Dates.
Scroll away and find your next read with us.
Reviews
Out This Month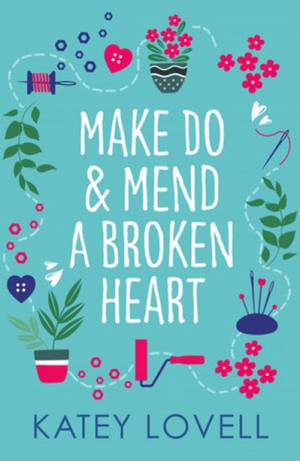 Make Do and Mend a Broken Heart
Author: Katey Lovell
When Leanne and Richard bought a dilapidated old seaside cottage to renovate together as their forever home, their future was full of hope and promise.
But heartbreak was just around the corner.
Out This Month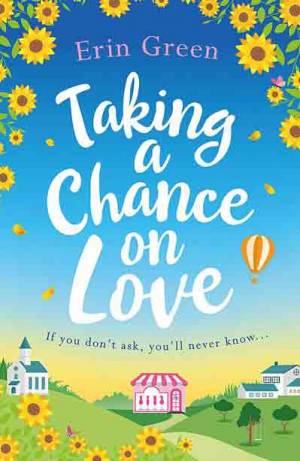 Taking a Chance on Love
Author: Erin Green
One question can change everything.
With 29th February fast approaching, will these women each take the chance this Leap Year to take control of their fates?
Celeb Read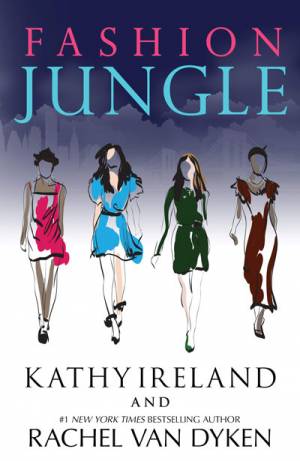 Fashion Jungle
Author: Kathy Ireland and Rachel Van Dyken
A cautionary tale from a supermodel-turned-businesswoman.
In the world of the Fashion Jungle, it's easily eat or be eaten . . . but, if you make it out alive, you just might have a story to tell — though it will likely be one of secrets, lies, deceit, and loss.
Oz Made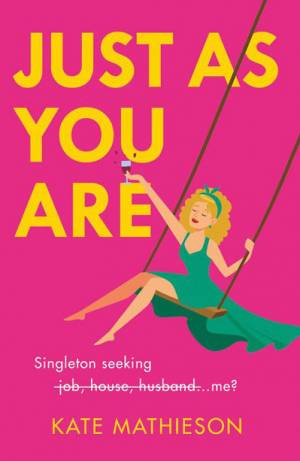 Just As You Are
Author: Kate Mathieson
Emma spent her twenties travelling, and now needs to make up for lost time.
She plunges herself headfirst into the Sydney dating world, and discovers single men in this city are one of three things; jerks, illiterate, or nerds who work in IT.