Welcome to Chicklit Club.
You can find everything you want to know about women's contemporary fiction here, including book reviews from the past 15 years plus all your favourite sections including Author Interviews, Chick Flicks, Grip Lit and 2023 Release Dates.
Scroll away and find your next read with us.
Out This Month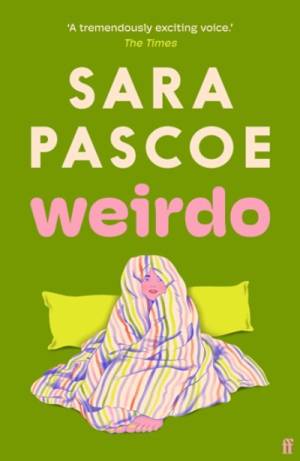 Weirdo
Author: Sara Pascoe
When Chris enters the pub and re-enters her life, Sophie has a chance at creating a new ending and paying off her emotional debts (if not her financial ones).
All she has to do is act exactly like a normal, well-adjusted person and not say any of her inner monologue out loud.
Out This Month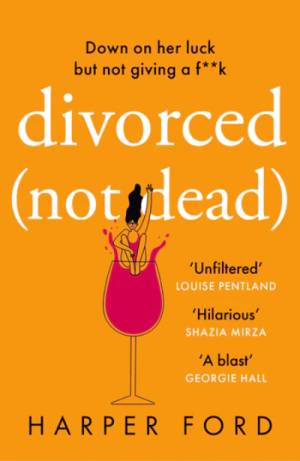 Divorced (Not Dead)
Author: Harper Ford
After leaving her husband of twenty years, Frankie decides to throw herself back into the dating game with a vengeance.
On her best friend's recommendation, she signs up to two dating apps: one for love, another for casual hook-ups.
Out This Month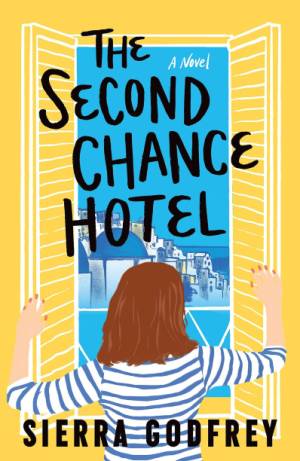 The Second Chance Hotel
Author: Sierra Godfrey
After travelling around Europe for three months, Amelia settles on a small Greek island to reset her life.
But she gets tricked into marrying a stranger and they are gifted a hotel they don't want that's in desperate need of some TLC.
Out This Month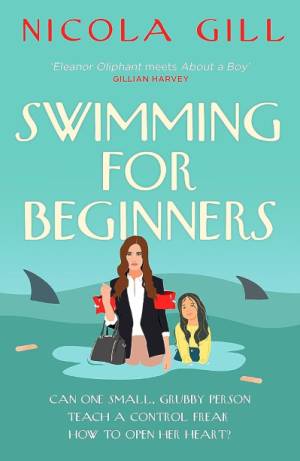 Swimming for Beginners
Author: Nicola Gill 
Loretta has life under control. Children do not come into the mix.
This all changes, however, when a stranger in an airport asks Loretta to keep an eye on her sleeping six-year-old, Phoebe. The stranger never comes back.