Top Note
Welcome to the new-look Chicklit Club.
You can find everything you want to know about women's contemporary fiction here, including book reviews from the past 12 years plus all your favourite sections including Author Interviews, Chick Flicks, Grip Lit and 2019 Release Dates.
Scroll away and find your next read with us.
Reviews
Out This Month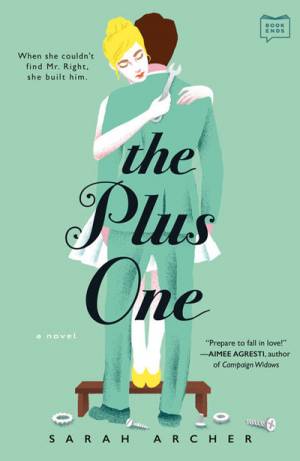 The Plus One
Author: Sarah Archer
A brilliant but socially inept robotics engineer builds her own wedding date – and learns more about love than she ever expected.
But as the struggle to keep Ethan's identity secret threatens to detonate her career, Kelly knows she has to kiss her perfect man good-bye.

Out This Month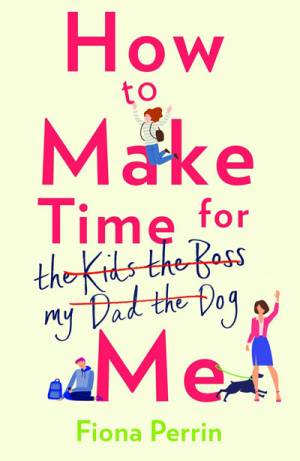 How to Make Time for Me
Author: Fiona Perrin
No one said being a single mum would be easy.
The last thing Callie needs is anything more on her plate. So when she bumps  into a handsome, age-appropriate cyclist, she's quick to dismiss him from her life.
Making Her Debut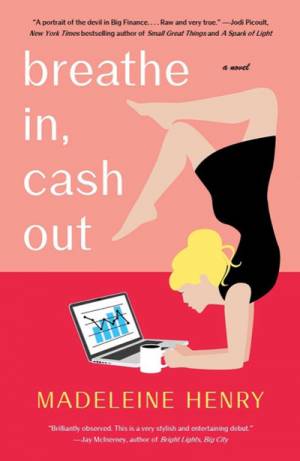 Breathe In, Cash Out
Author: Madeleine Henry
Wall Street banking analyst Allegra Cobb plans to pursue a yoga career as soon as her year-end bonus hits her account.
But after meeting the guru who might just be her ticket to the life she's always wanted, her happy-ever-after may be harder to manifest than she thought.
Grip Lit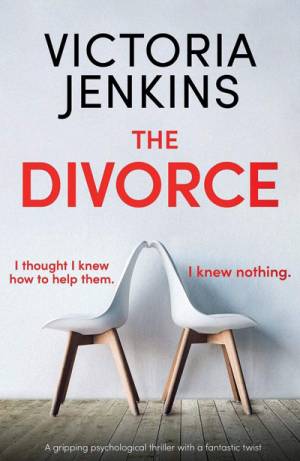 The Divorce
Author: Victoria Jenkins
They seemed like any other couple. Their marriage seemed like any other marriage. But they have a secret like no other.
Not every wife is as scared as Lydia. Not every husband is hiding as much as Josh. Not everything you think about them is true.
Liane Moriarty
After catching up on the new season of Big Little Lies, check out all the other novels from this talented Australian author.