Welcome to the new-look Chicklit Club.
You can find everything you want to know about women's contemporary fiction here, including book reviews from the past 12 years plus all your favourite sections including Author Interviews, Chick Flicks, Grip Lit and 2020 Release Dates.
Scroll away and find your next read with us.
Out This Month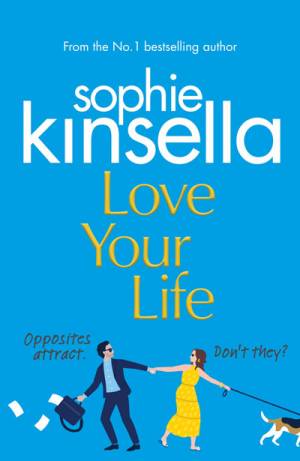 Love Your Life
Author: Sophie Kinsella
Ava meets a handsome stranger in Italy and they enjoy a whirlwind, intoxicating romance. But when they return home, reality hits.
They're both driven mad by each other's weird quirks and annoying habits. It seems that while they love each other, they just can't love each other's lives.
Out This Month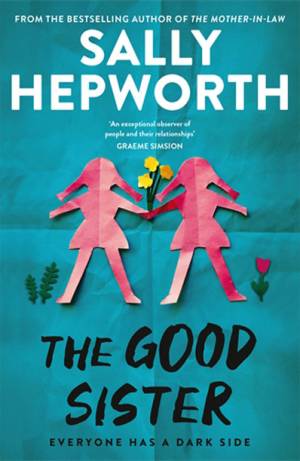 The Good Sister
Author: Sally Hepworth
Fern has a carefully structured life and disrupting her routine can be … dangerous.
When her twin Rose discovers that she cannot fall pregnant, Fern decides to have a baby for her sister. She just needs to find a father.
Out This Month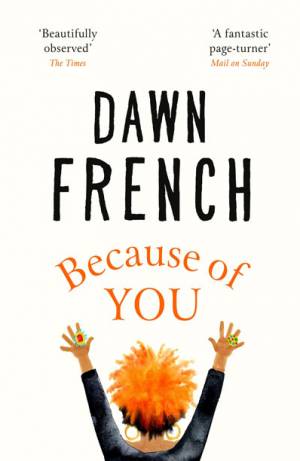 Because of You
Author: Dawn French
In the same hospital, two very different women give birth to two very similar daughters. Hope leaves with a beautiful baby girl. Anna leaves with empty arms.
Seventeen years later, the power of mother-love will be tested to its limits.
Out This Month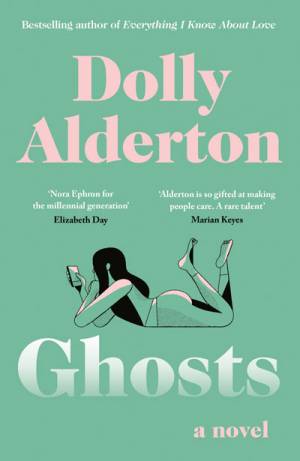 Ghosts
Author: Dolly Alderton
Nina  is a successful food writer with a loyal online following, but a life that is falling apart.
When she uses dating apps for the first time, she becomes a victim of ghosting.