Welcome to Chicklit Club.
You can find everything you want to know about women's contemporary fiction here, including book reviews from the past 15 years plus all your favourite sections including Author Interviews, Chick Flicks, Grip Lit and 2023 Release Dates.
Scroll away and find your next read with us.
Out This Month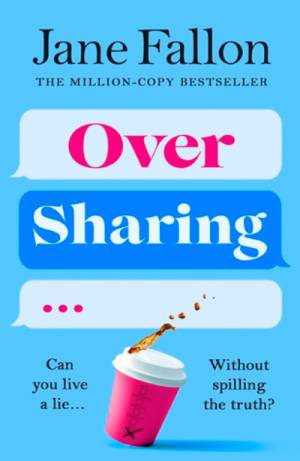 Oversharing
Author: Jane Fallon
Social influencer Maddy's brand is happy families. She preaches loyalty and the sanctity of marriage, and is quickly becoming famous for her wholesome videos of family life.
But she's also the woman who destroyed Iris' marriage, and Iris isn't sure she can bear the hypocrisy …
Out This Month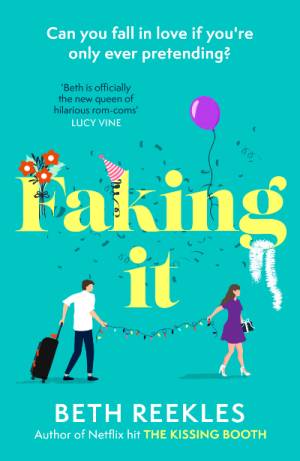 Faking It
Author: Beth Reekles
It seems that Sophie's anonymous column about relationships is more successful than her actual dating life.
But now, with her sister's wedding approaching, she's determined not to turn up alone – and if she can't find her soulmate in time, she'll just have to fake one.
Out This Month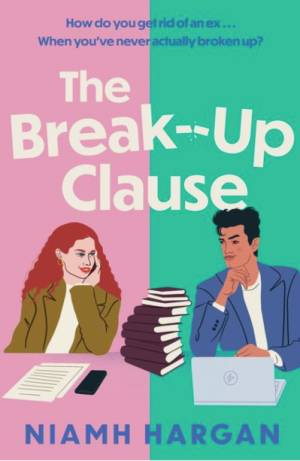 The Break-up Clause
Author: Niamh Hargan
When arrogant new colleague Benjamin swans into Fia's law firm, it's no secret they dislike – no, hate – each other. But there is one secret no one knows.
Benjamin isn't just Fia's co-worker, he's also her long-lost husband.
Out This Month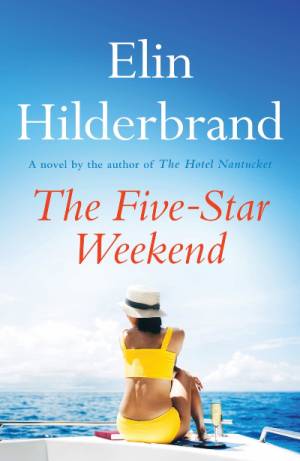 The Five-Star Weekend
Author: Elin Hilderbrand
After her husband's death, Hollis hears about a "Five-Star Weekend"— where a woman organises a trip for her best friend from each phase of her life: her teenage years, her twenties, her thirties, and midlife. So she decides to host her own on Nantucket.