Top Note
Welcome to the new-look Chicklit Club.
You can find everything you want to know about women's contemporary fiction here, including book reviews from the past 12 years plus all your favourite sections including Author Interviews, Chick Flicks, Grip Lit and 2019 Release Dates.
Scroll away and find your next read with us.
Reviews
Out This Month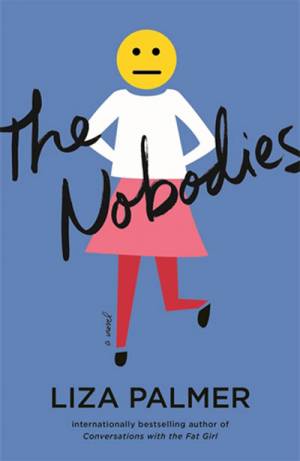 The Nobodies
Author: Liza Palmer
When Joan is laid off from a newspaper, she decides she needs to reinvent herself.
She goes to work as a junior copywriter at Bloom and soon realises that she may have accidentally stumbled on to the scoop of her lifetime.
Out This Month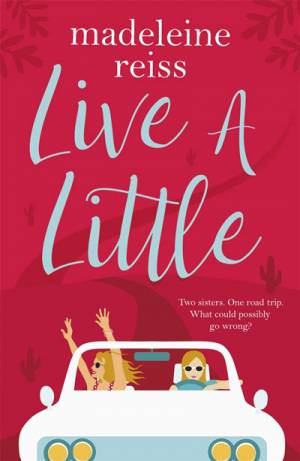 Live a Little
Author: Madeleine Reiss
Lottie and Tina have drifted apart since the death of their older sister. Desperate to remedy this, Tina convinces Lottie to set out on a road trip across the US.
And Lottie must say yes to everything Tina suggests, no matter what . . .
Making Her Debut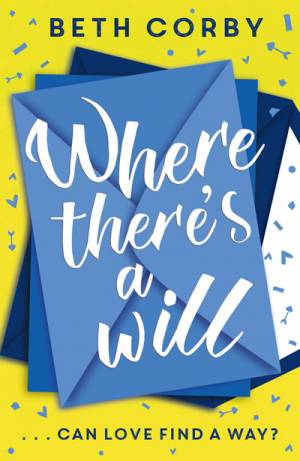 Where There's a Will
Author: Beth Corby
Hannah is stunned when she is left a mystery bequest by her rich, estranged great-uncle Donald.
But there's a catch: she must undertake a series of unknown tasks alongside Alec, Donald's reluctant (but rather gorgeous) PA.
Tis The Season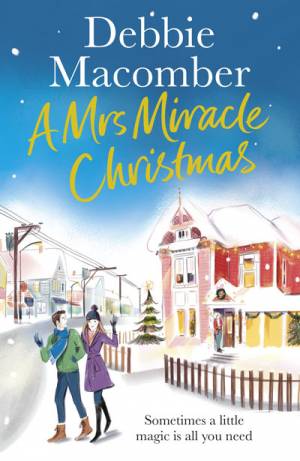 A Mrs Miracle Christmas
Author: Debbie Macomber
As the holiday season begins, Laurel could use some good news. She and her husband, Zach, have been praying for a baby, and they've had to move in with her  grandmother who's having trouble taking care of herself.
Then Mrs. Miracle appears at the door.
Meg Cabot
Catch up on her back catalogue as the first in a new series is released.