Welcome to Chicklit Club.
You can find everything you want to know about women's contemporary fiction here, including book reviews from the past 15 years plus all your favourite sections including Author Interviews, Chick Flicks, Grip Lit and 2022 Release Dates.
Scroll away and find your next read with us.
Out This Month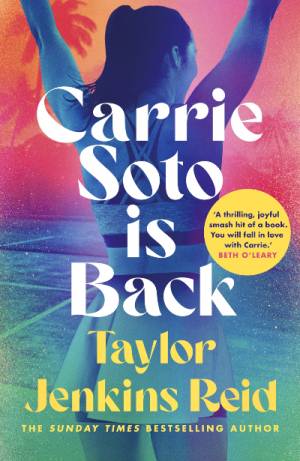 Carrie Soto is Back
Author: Taylor Jenkins Reid
Six years after her tennis career ended, Carrie finds herself sitting in the stands of the US Open, watching her record be taken from her by a British player.
So at 37, Carrie makes the monumental decision to come out of retirement.
Out This Month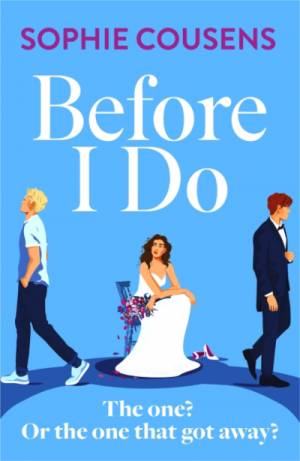 Before I Do
Author: Sophie Cousens
Head-in-the-stars Audrey is about to marry down-to-earth Josh.
When Josh's sister shows up to the rehearsal dinner with Fred, Audrey's "What If? guy" – the man she met six years ago and had one amazing day with – Audrey finds herself torn.
Out This Month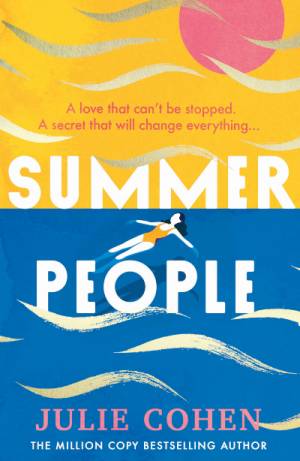 Summer People
Author: Julie Cohen
Vee's unexpected return to Unity Island, this time as one of the wealthy 'summer people', sets the small island community alight with gossip.
Then Vee meets Rachel, her childhood best friend's wife, and a spark is ignited within her that she can't extinguish.
Out This Month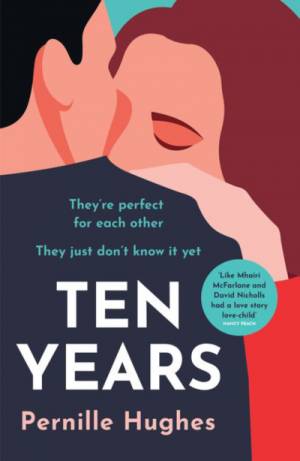 Ten Years
Author: Pernille Hughes
Becca and Charlies have hated each other since university.
Until now. Until Ally's bucket list. The death of their loved one should mean they can go their separate ways and not look back. But completing the list is something neither of them can walk away from.