Top Note
Welcome to the new-look Chicklit Club.
You can find everything you want to know about women's contemporary fiction here, including book reviews from the past 12 years plus all your favourite sections including Author Interviews, Chick Flicks, Grip Lit and 2019 Release Dates.
Scroll away and find your next read with us.
Reviews
Out This Month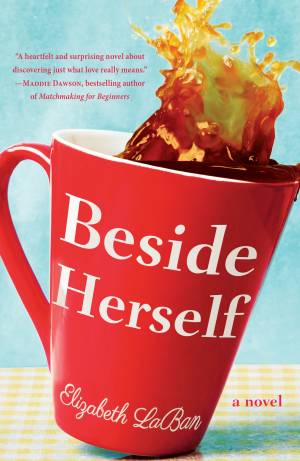 Beside Herself
Author: Elizabeth LaBan
When she finds out her husband cheated, Hannah suggests having her own affair to even the score.
But does she really want to go through with it?
Out This Month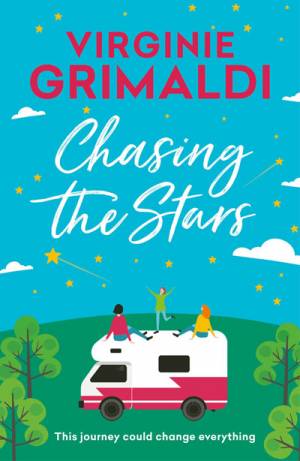 Chasing the Stars
Author: Virginie Grimaldi
After Anna realises that her family is falling apart, she finds herself squashed together in a campervan with Chloe and Lily, on a mother-daughter road trip across Europe to reach the Northern Lights.
Making Her Debut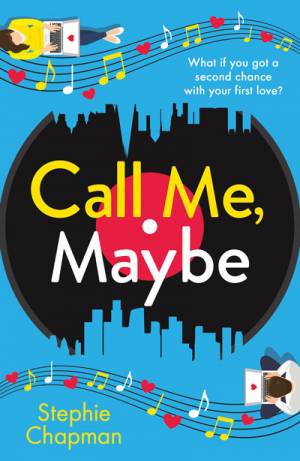 Call Me, Maybe
Author: Stephie Chapman
They say never meet your heroes – but what happens when you fall in love with them?
Should Cassie have left her crush in the box marked 'teenage memories'?
Tis The Season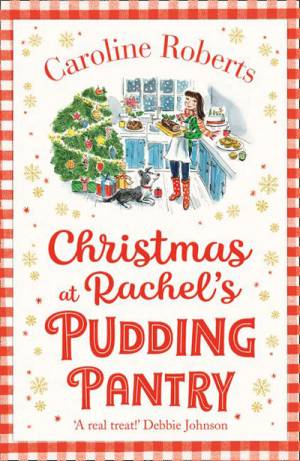 Christmas at Rachel's Pudding Pantry
Author: Caroline Roberts
Rachel can't wait to share a kiss under the mistletoe with her new flame, Tom.
But the arrival of his ex brings an unwelcome chill to Primrose Farm.