Welcome to Chicklit Club.
You can find everything you want to know about women's contemporary fiction here, including book reviews from the past 15 years plus all your favourite sections including Author Interviews, Chick Flicks, Grip Lit and 2022 Release Dates.
Scroll away and find your next read with us.
Out This Month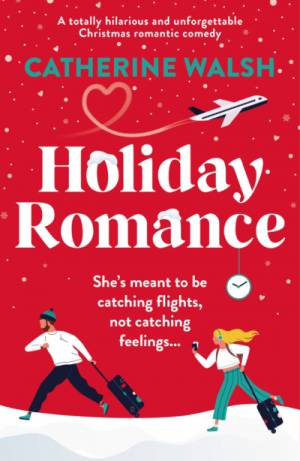 Holiday Romance
Author: Catherine Walsh
Molly and Andrew are trying to get home to Ireland for the holidays, when a freak snowstorm grounds their flight.
Knowing Andrew is a full-on fanatic for the festive season, instead of just celebrating the holidays together in America, she vows to get him home somehow.
Out This Month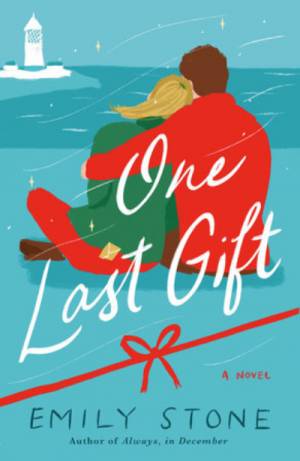 One Last Gift
Author: Emily Stone
Cassie and Tom lost their parents at a young age and relied on each other to cope. But, twenty years later, Cassie has lost Tom as well and she's never felt so alone.
Then Cassie finds an envelope with her name on it – and realises it's the first clue in the Christmas scavenger hunt that Tom has made for her.
Out This Month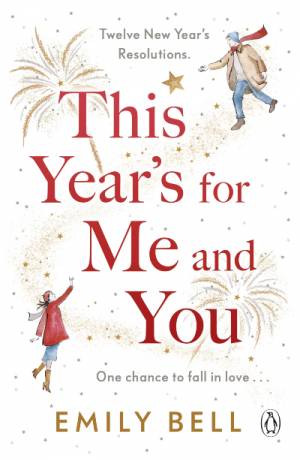 This Year's For Me and You
Author: Emily Bell 
When Celeste discovers a list of Hannah's New Year's Resolutions, she is determined to complete them.
Little does she know that doing so will reunite her with someone from her past …
Out This Month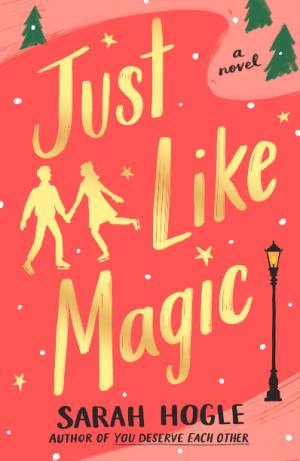 Just Like Magic
Author: Sarah Hogle
Bettie boasts an extravagant lifestyle on social media. But the reality is Bettie is broke and squatting in Colorado, and her family has no idea.
She accidentally conjures up Hall, the Holiday Spirit, and realises she has a chance to make all her holiday wishes come true.