Welcome to Chicklit Club.
You can find everything you want to know about women's contemporary fiction here, including book reviews from the past 13 years plus all your favourite sections including Author Interviews, Chick Flicks, Grip Lit and 2021 Release Dates.
Scroll away and find your next read with us.
Out This Month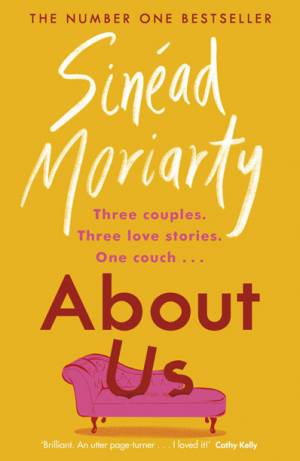 About Us
Author: Sinead Moriarty
Three couples find themselves telling a therapist about the most private part of their lives – their hopes, disappointments and awkward realisations.
Can they learn to be honest with each other? And what life-changing decisions will be made when they do?
Out This Month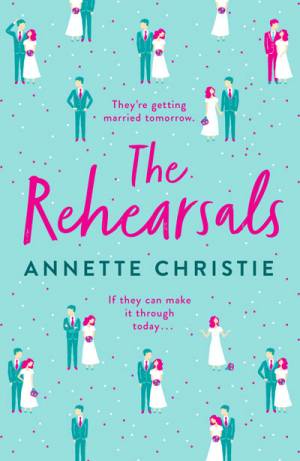 The Rehearsals
Author: Annette Christie
Megan and Prescott's plans for a perfect wedding are ruined when a huge fight causes them to call it all off on the night of their rehearsal dinner.
The next morning, they find themselves stuck in a time loop. Somehow they are being forced to relive the worst day of their lives again and again.
Out This Month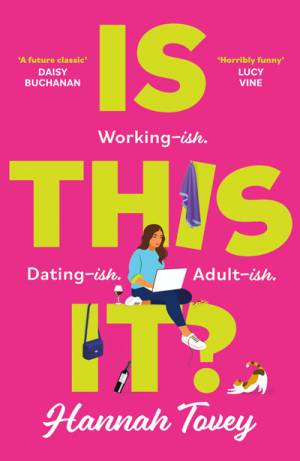 Is This It?
Author: Hannah Tovey
Ivy and Mia have been best friends since their twenties. Ten years later, Mia has it all – the man, the house, the career, while Ivy is skint and single.
But one night, Ivy switches off her phone, peels last night's drunken pizza off the sofa, and makes a list. A list that changes everything . . .
Out This Month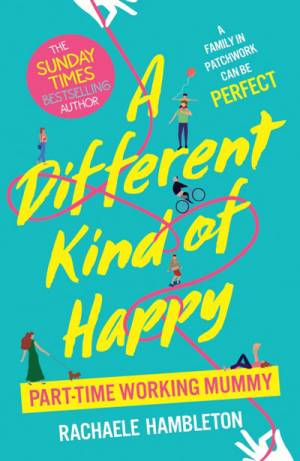 A Different Kind of Happy
Author: Rachaele Hambleton
Jo said goodbye to peace and quiet when she got pregnant at 19, but now she has a chance to hit refresh. A partner she loves, five amazing kids and a house by the sea.
But life is never simple and there is more than a little emotional baggage coming along for the ride.