Welcome to Chicklit Club.
You can find everything you want to know about women's contemporary fiction here, including book reviews from the past 13 years plus all your favourite sections including Author Interviews, Chick Flicks, Grip Lit and 2021 Release Dates.
Scroll away and find your next read with us.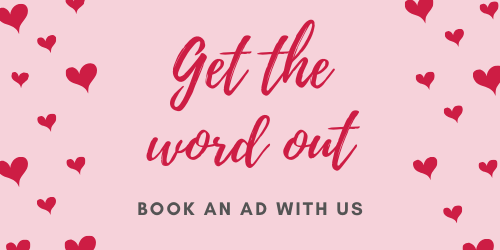 Out This Month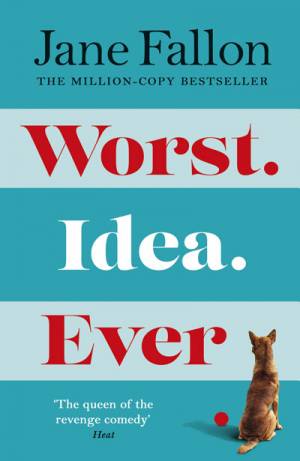 Worst Idea Ever
Author: Jane Fallon
When Lydia starts an online business, Georgia sets up a fake Twitter account to give her friend some anonymous support.
Lydia starts confiding in her new internet buddy and Georgia discovers she doesn't know her quite as well as she thought.
Out This Month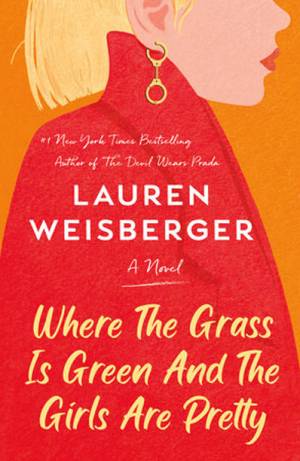 Where the Grass is Green and the Girls are Pretty
Author: Lauren Weisberger
Peyton has a seat at the anchor desk of the most-watched morning show, an adoring husband and a Princeton-bound daughter.
Until one little lie. That's all it takes. For the illusions to crack.
Out This Month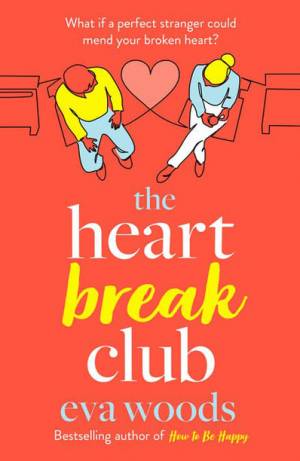 The Heartbreak Club
Author: Eva Woods
Caroline's heart broke when her husband took his own life.  Josh's heart broke when his wife was killed in an accident.
Talking to a group of strangers once a week doesn't seem to be helping. Until Sylvia arrives.
Out This Month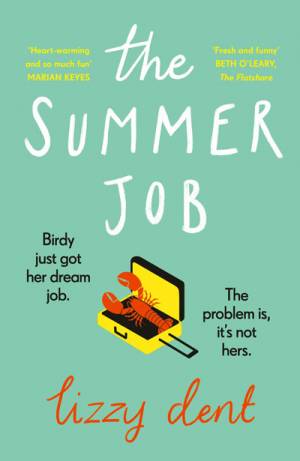 The Summer Job
Author: Lizzy Dent
Birdy just got her dream job. The problem is, it's not hers.
Can Birdy carry off a summer pretending to be her best friend (who incidentally is a world-class wine expert)?