Welcome to Chicklit Club.
You can find everything you want to know about women's contemporary fiction here, including book reviews from the past 15 years plus all your favourite sections including Author Interviews, Chick Flicks, Grip Lit and 2022 Release Dates.
Scroll away and find your next read with us.
Out This Month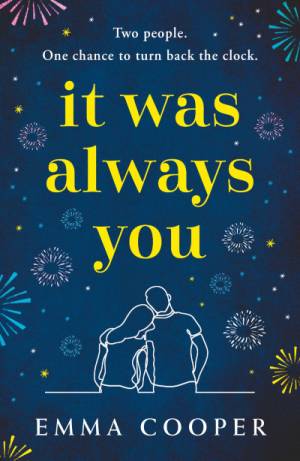 It Was Always You
Author: Emma Cooper
Two people. One chance to turn back the clock.
As the last Sunday in October arrives, Ella is faced with a choice. Would she choose a different life, if she could do it again?
Out This Month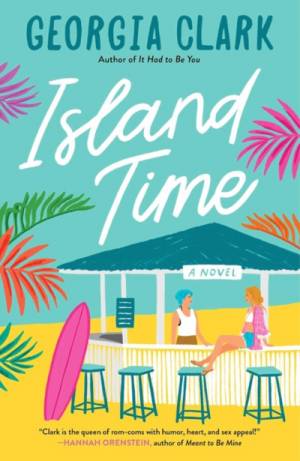 Island Life
Author: Georgia Clark
The Kellys are messy, loud, loving Australians. The Lees are sophisticated, aloof, buttoned-up Americans.
When a volcano erupts during their vacation to a remote tropical island, they find themselves stranded together for six weeks.
Out This Month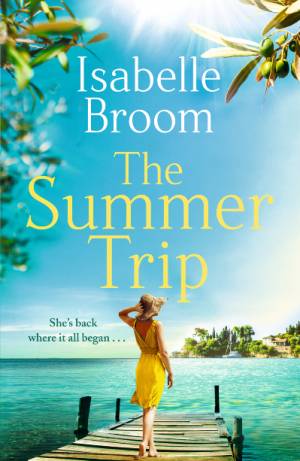 The Summer Trip
Author: Isabelle Broom
It's been 18 years since Ava spent the summer on Corfu but she has never forgotten what happened during those months – or who she left behind.
When Ava decides to return to the Greek island for the summer, she knows she must finally face the place and the people that broke her heart.
Out This Month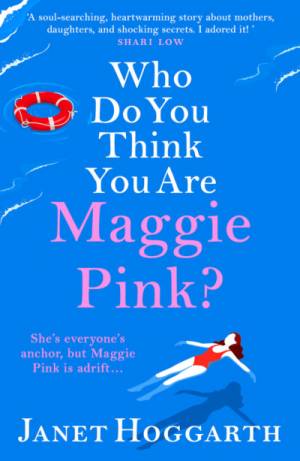 Who Do You Think You Are Maggie Pink?
Author: Janet Hoggarth
Following the death of her mother, Maggie is ready to search for her birth mother Morag. She heads to the Highlands with her disgruntled daughter Roxie.
Then Roxie unearths Morag's explosive teenage diaries.