Welcome to the new-look Chicklit Club.
You can find everything you want to know about women's contemporary fiction here, including book reviews from the past 12 years plus all your favourite sections including Author Interviews, Chick Flicks, Grip Lit and 2020 Release Dates.
Scroll away and find your next read with us.
Out This Month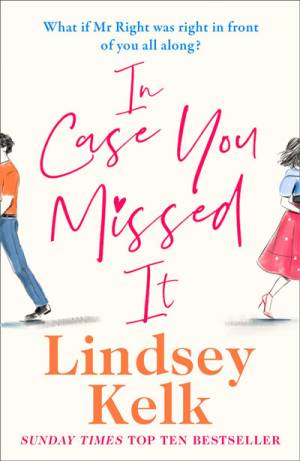 In Case You Missed It
Author: Lindsey Kelk
When Ros steps off a plane after three years away, she's in need of a new job, a new flat and a new start.
Then her phone begins to ping with messages from her old life. Including one number she thought she'd erased forever: the man who broke her heart.
Making Her Debut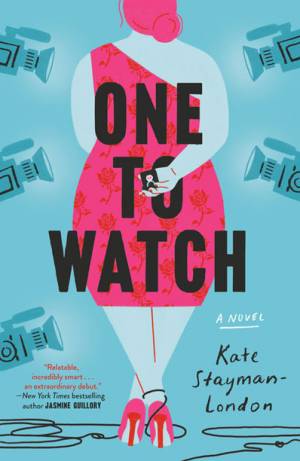 One to Watch
Author: Kate Stayman-London
Plus-size fashion blogger Bea is asked to be the next bachelorette on a reality dating show.
She agrees, on one condition – under no circumstances will she actually fall in love. She's in this to supercharge her career, subvert harmful beauty standards, inspire women across America, and get a free hot air balloon ride.
Out This Month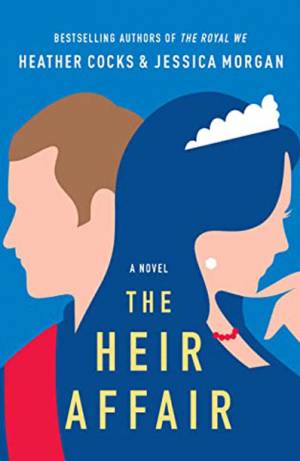 The Heir Affair
Author: Heather Cocks and Jessica Morgan
The sequel to The Royal We. 
After a scandalous secret turns their fairy-tale wedding into a nightmare, Rebecca "Bex" Porter and her husband Prince Nicholas are in self-imposed exile. But then a crisis forces the new Duke and Duchess back to London.
Out This Month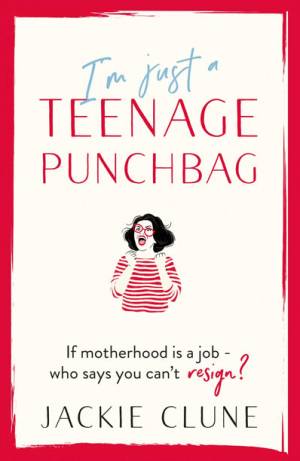 I'm Just a Teenage Punchbag
Author: Jackie Clune
Ciara is mother to three ungrateful, entitled teenagers who finds solace in her anonymous blog, and in the daily chats she has with her mum's ashes.