Top Note
Welcome to the new-look Chicklit Club.
You can find everything you want to know about women's contemporary fiction here, including book reviews from the past 12 years plus all your favourite sections including Author Interviews, Chick Flicks, Grip Lit and 2019 Release Dates.
Scroll away and find your next read with us.
Reviews
Out This Month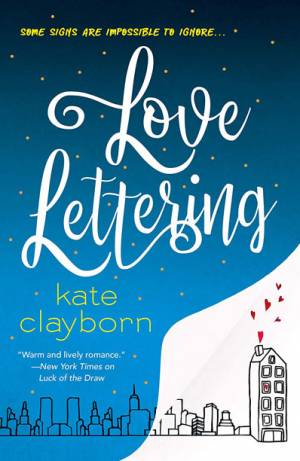 Love Lettering
Author: Kate Clayborn
Knowing the upcoming marriage of Reid Sutherland and his polished fiancee was doomed to fail, hand-lettering expert Meg weaves a secret word of warning into their wedding program.
Out This Month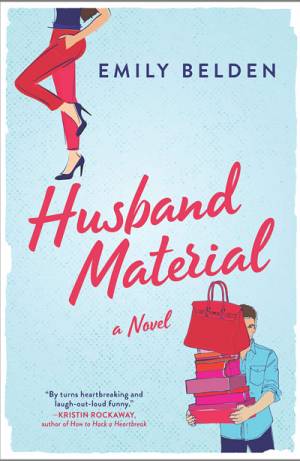 Husband Material
Author: Emily Belden
Charlotte has a secret: she's a widow. Ever since the fateful day, the 29-year-old has data-crunched her way through life, calculating the probability of risk — so she can avoid it.
Making Her Debut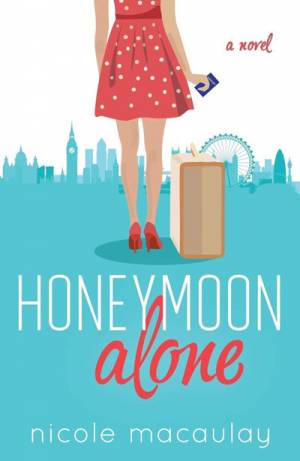 Honeymoon Alone
Author: Nicole Macaulay
Lucy Gray is a third-grade teacher who's never really been away from home.
On a whim (and the advice from a wedding psychic), she decides to spend her holidays in London –  discovering who she can be without all the noise of her family and her life.
Classic Read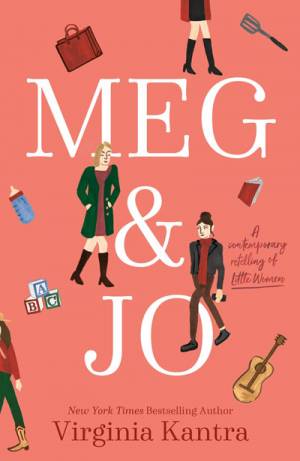 Meg and Jo
Author: Virginia Kantra
In this modern retelling of Little Women, the March sisters – reliable Meg, independent Jo, stylish Amy, and shy Beth – have grown up to pursue their separate dreams.
When their mother's illness forces the sisters home to North Carolina for the holidays, they'll rediscover what really matters.