Welcome to the new-look Chicklit Club.
You can find everything you want to know about women's contemporary fiction here, including book reviews from the past 12 years plus all your favourite sections including Author Interviews, Chick Flicks, Grip Lit and 2020 Release Dates.
Scroll away and find your next read with us.
Out This Month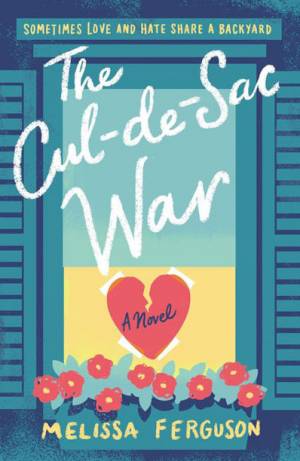 The Cul-de-Sac War
Author: Melissa Ferguson
Bree would move heaven and earth to have her new neighbour Chip out of her life but due to the bargain she's struck with her parents, she cannot move out of her house.
So begins Bree's obsessive new mission: to drive Chip out of the neighbourhood.
Out This Month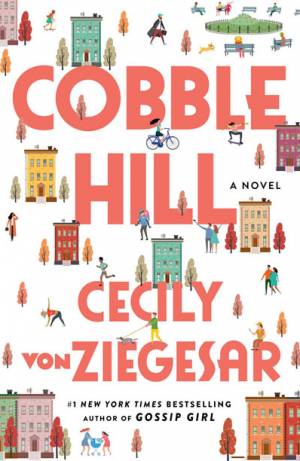 Cobble Hill
Author: Cecily von Ziegesar
In the eclectic Brooklyn neighbourhood of Cobble Hill, the lives of four married couples and their children are about to flip from complicated to combustible.
Let the neighbours gossip… What's the worst that can happen?
Out This Month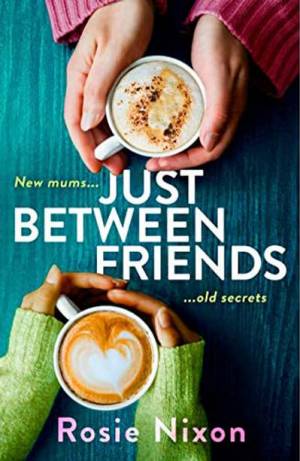 Just Between Friends
Author: Rosie Nixon
When Lucy and Aisha join the same baby group, they quickly become friends and before long they're confiding in each other.
Only there's one thing Lucy hasn't told Aisha. And while a baby may turn your life upside-down, a secret this big will change everything.
Out This Month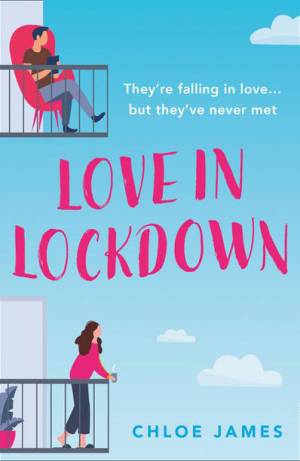 Love in Lockdown
Author: Chloe James
Lockdown is putting Sophia's life on pause – just as she planned to put herself out there and meet someone. Jack's going stir-crazy after just days isolating.
Soon their balcony meetings are the highlight of their days.