Top Note
Welcome to the new-look Chicklit Club.
You can find everything you want to know about women's contemporary fiction here, including book reviews from the past 12 years plus all your favourite sections including Author Interviews, Chick Flicks, Grip Lit and 2019 Release Dates.
Scroll away and find your next read with us.
Reviews
Out This Month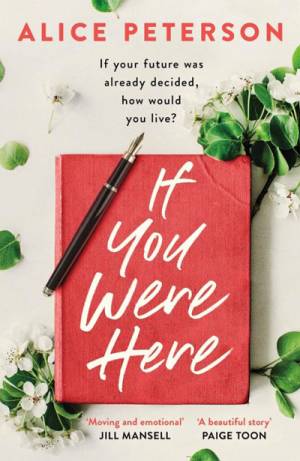 If You Were Here
Author: Alice Peterson
When her daughter Beth dies suddenly, Peggy is left to pick up the pieces and take care of her granddaughter Flo.
But does she tell Flo that her mother had the same genetic condition that claimed her grandfather's life?
Out This Month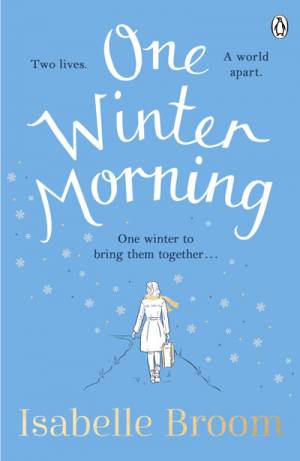 One Winter Morning
Author: Isabelle Broom
Thousands of miles away. A lifetime apart. Now she'll meet the family she never knew.
Evangeline arrives in New Zealand with a broken heart, determined to find the mother who left her behind as a baby.
Making Her Debut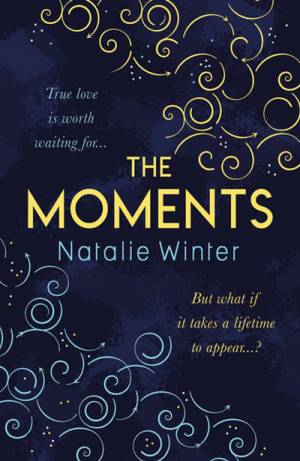 The Moments
Author: Natalie Winter
Meet Matthew and Myrtle. They have never really felt like they fitted – in life or with anyone else.
But they are meant to be together – if only they can find each other.
Next Chapter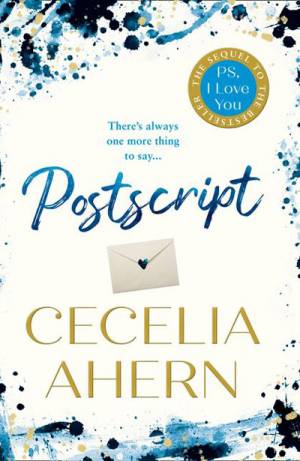 Postscript
Author: Cecelia Ahern
Sequel to PS, I Love You.
It's been seven years since Holly's husband died when a group inspired by Gerry's letters, calling themselves the PS, I Love You Club, approaches her asking for help.
Paige Toon
Catch up on her back catalogue as fresh new US covers are released.