Welcome to Chicklit Club.
You can find everything you want to know about women's contemporary fiction here, including book reviews from the past 13 years plus all your favourite sections including Author Interviews, Chick Flicks, Grip Lit and 2021 Release Dates.
Scroll away and find your next read with us.
Coming Soon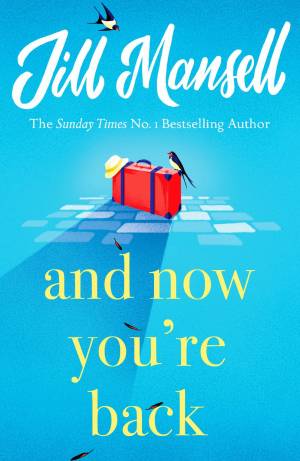 And Now You're Back
Author: Jill Mansell
One magical winter's night in Venice, Didi fell in love. But it ended – and he left without even saying goodbye. Now, thirteen years on, Shay is back.
But his return stirs up long-forgotten emotions and the scandal that led him to leave raises its head once again.
Coming Soon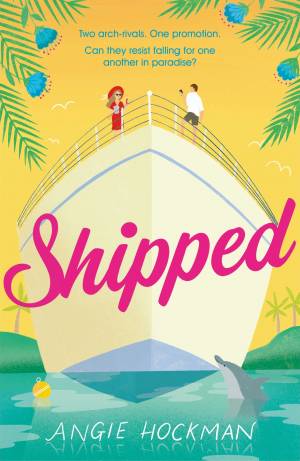 Shipped
Author: Angie Hockman
Marketing manager Henley is forced to go on a cruise with her arch-nemesis when they are up for the same promotion.
But when they meet on the ship, Henley is shocked to discover that the real Graeme is nothing like she imagined.
Coming Soon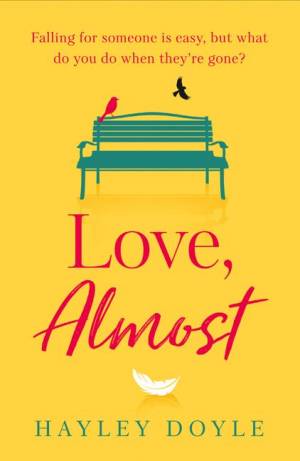 Love, Almost
Author: Hayley Doyle
Chloe is deliriously in love for the very first time. But when Jack, her boyfriend of five months, is killed in a tragic accident, she is left reeling.
Chloe decides to live life for the both of them and makes her way through the list of things they'd planned to do together – this time on her own.
Coming Soon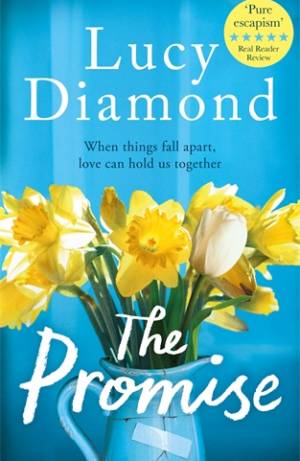 The Promise
Author: Lucy Diamond
When faced with a sudden family tragedy, Dan's mission is to help pick up the pieces and support his grieving sister-in-law Zoe, plus her young children.
But tying up loose ends brings a shocking secret to light, and calls into question everything Dan knew about his older brother.