Welcome to Chicklit Club.
You can find everything you want to know about women's contemporary fiction here, including book reviews from the past 15 years plus all your favourite sections including Author Interviews, Chick Flicks, Grip Lit and 2023 Release Dates.
Scroll away and find your next read with us.
Out This Month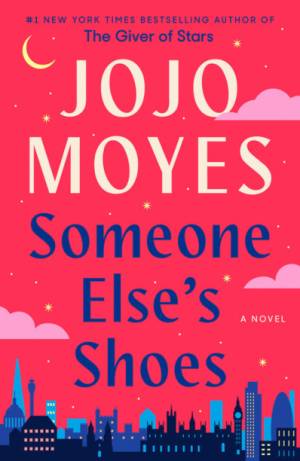 Someone Else's Shoes
Author: Jojo Moyes
Nisha lives the globetrotting life of the seriously wealthy, until her husband inexplicably cuts her off. She doesn't even have her shoes.
That's because Sam – who's struggling to keep her family afloat – has accidentally taken Nisha's gym bag.
Out This Month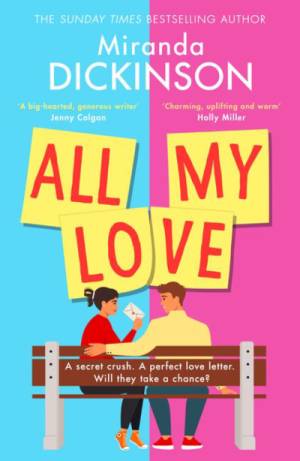 All My Love
Author: Miranda Dickinson
By day, Archie works tirelessly as assistant to the editor of a local newspaper. By night, Esther works after hours cleaning the rows of office desks.
Their paths have never crossed, until one discarded Post-it note unexpectedly brings them together.
Out This Month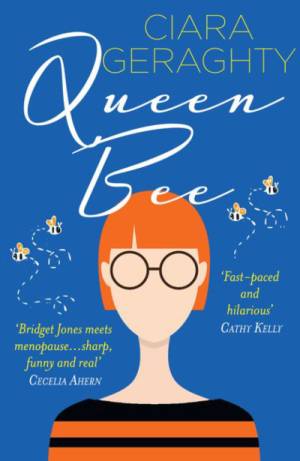 Queen Bee
Author: Ciara Geraghty
Agatha loves her empty nest – until hot flushes, a pair of killer heels and an overbearing man who won't stop talking conspire to change her life.
In one moment of madness, she unwittingly becomes a heroine to women everywhere.
Out This Month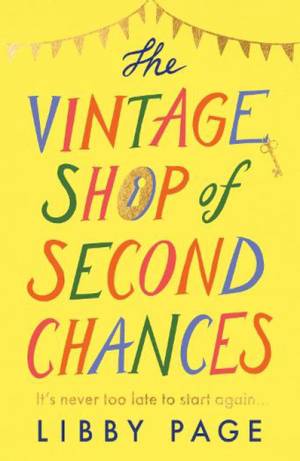 The Vintage Shop of Second Chances
Author: Libby Page
The only clue Donna has to unlock her past is a picture of a yellow dress, and the fact it is currently on display in a shop in England.