Welcome to Chicklit Club.
You can find everything you want to know about women's contemporary fiction here, including book reviews from the past 13 years plus all your favourite sections including Author Interviews, Chick Flicks, Grip Lit and 2021 Release Dates.
Scroll away and find your next read with us.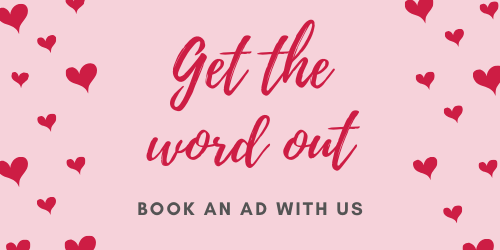 Out This Month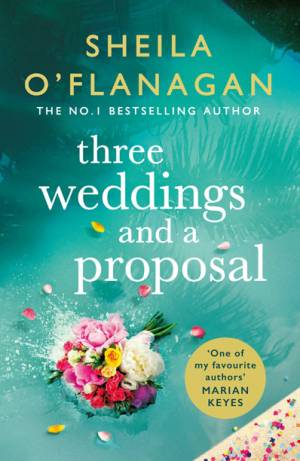 Three Weddings and a Proposal
Author: Sheila O'Flanagan
At the first wedding, there's a shock.
The second wedding is unexpected.
By the third, Delphie thinks nothing could surprise her. But she's wrong . . .
Out This Month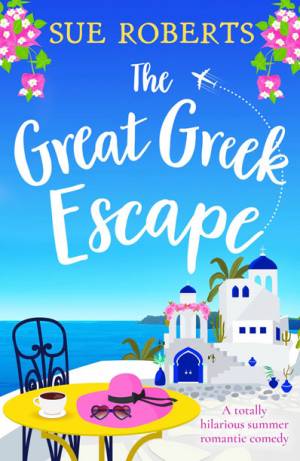 The Great Greek Escape
Author: Sue Roberts
Her TV career in tatters, Sam is struggling to stay positive when she gets an invitation to a whitewashed farmhouse on a Greek island.
Just as she begins to appreciate the simple pleasures that Greek life has to offer, she runs into an old flame from home.
Out This Month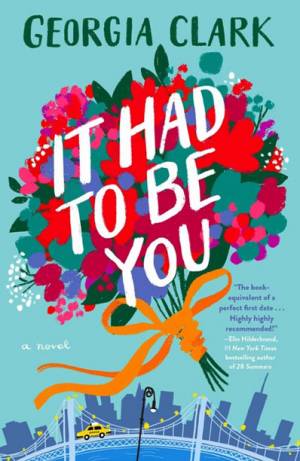 It Had To Be You
Author: Georgia Clark
For the past twenty years, Liv and Eliot Goldenhorn have run a Brooklyn wedding-planning business.
When Eliot dies unexpectedly, he leaves half of the business to his younger, blonder girlfriend, Savannah. Liv and Savannah are not a match made in heaven!
Out This Month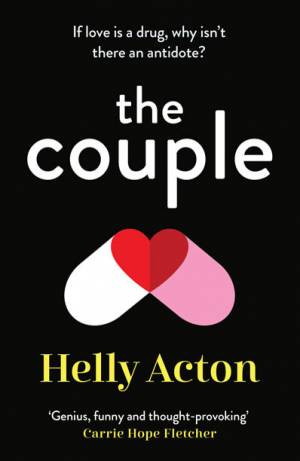 The Couple
Author: Helly Acton
If society's views on relationships were different and the norm was to be single, would you risk everything for love?
Millie lands a new project, launching a pill that prevents you falling in love, but feels an instant connection to co-worker Ben.