Welcome to Chicklit Club.
You can find everything you want to know about women's contemporary fiction here, including book reviews from the past 15 years plus all your favourite sections including Author Interviews, Chick Flicks, Grip Lit and 2022 Release Dates.
Scroll away and find your next read with us.
Out This Month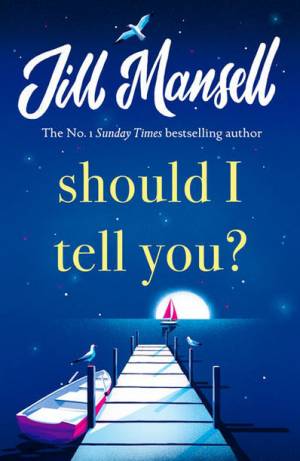 Should I Tell You?
Author: Jill Mansell
Amber, Lachlan and Raffaele met as teenagers in the seaside home of kind-hearted foster parents. Now, as adults, their bond is stronger than ever.
But Amber has a secret. She's in love with Lachlan.
Out This Month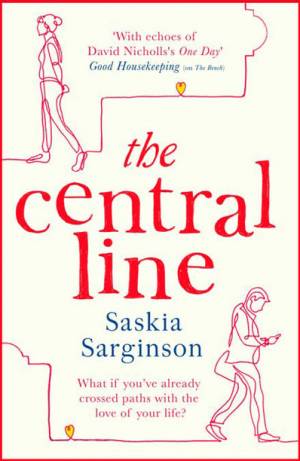 The Central Line
Author: Saskia Sarginson
Cora and Jacob live in London; he at one end of the Central Line, she at the other. When a chance encounter brings them together, it seems they're destined to fall in love.
But are they meant to be together, or were they never meant to meet?
Out This Month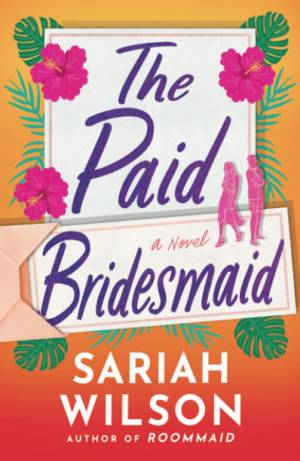 The Paid Bridesmaid
Author: Sariah Wilson
Rachel is a bridesmaid for hire. Her next gig is a destination wedding – livestreamed and sponsored – for an Instagram influencer.
High-tech entrepreneur Camden is convinced she's a corporate spy out to tank his company.
Out This Month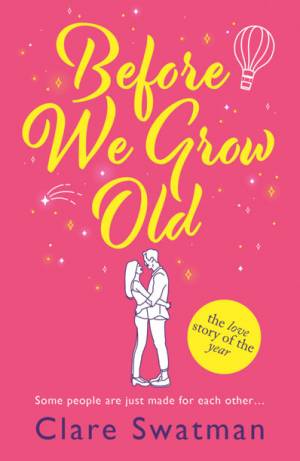 Before We Grow Old
Author: Clare Swatman
Twenty-five years later, Will is back but Fran is reluctant to give him the time of day.
The price Will must pay is to tell the truth – the truth about why he left, the truth about why he's back…