Top Note
Welcome to the new-look Chicklit Club.
You can find everything you want to know about women's contemporary fiction here, including book reviews from the past 12 years plus all your favourite sections including Author Interviews, Chick Flicks, Grip Lit and 2019 Release Dates.
Scroll away and find your next read with us.
Reviews
This heart-shattering story will put you through the emotional ringer after Sarah collapses at home while pregnant.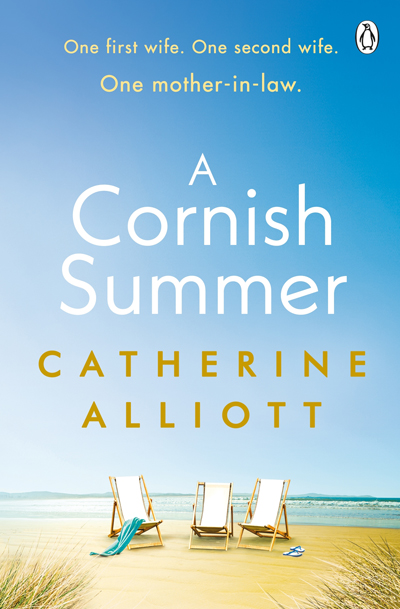 Flora is still infatuated with her ex-husband Hugo, so spending a summer at his parents' place in Cornwall may not be a good idea.
A quick read which sees Zoey hired by millionaire computer programmer Tristan Malloy to cook for his business associates.
An amazing debut about two strangers, Tiffy and Leon, who have never met yet share a house and sleep in the same bed.
This story about a wannabe writer's manuscript being plagiarised by a top romance author could easily play out as a screen rom-com.
Out This Month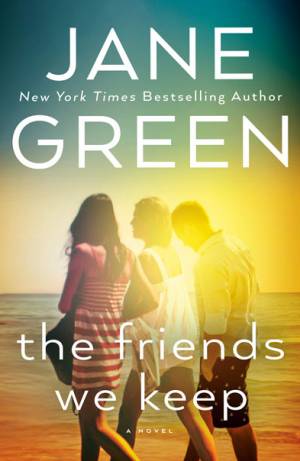 The Friends We Keep
Author: Jane Green
It's never too late to find a place to call home.
Evvie, Maggie, and Topher have known one another since college. But by their thirtieth reunion, these old friends have lost touch with one another and with the people they dreamed of becoming.
Out This Month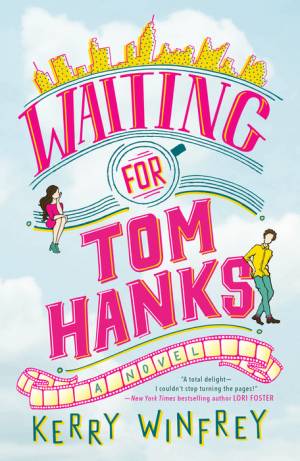 Waiting for Tom Hanks
Author: Kerry Winfrey
A rom-com-obsessed romantic waiting for her perfect leading man learns that life doesn't always go according to a script.
Annie Cassidy dreams of being the next Nora Ephron. If she could just find her own Tom Hanks.

Australian Made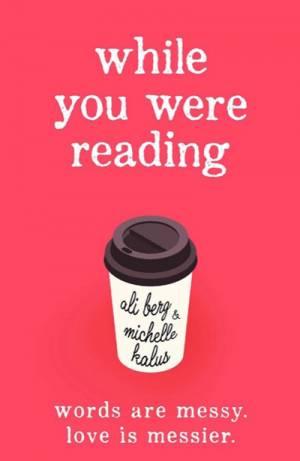 While You Were Reading
Author: Ali Berg and Michelle Kalus
A love story for book lovers that celebrates much more than romance.
Bea stumbles across a second-hand novel, inscribed with notes, and is determined to find the author. She finds herself entangled in one hell of a love quadrangle.
Next Chapter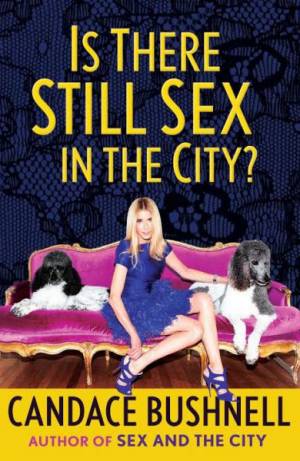 Is There Still Sex in the City?
Author: Candace Bushnell
Twenty years after Sex and the City comes a new book on the wilds and lows of sex and dating after fifty.
A social commentary on love and life from all angles – marriage, children, divorce and bereavement, as well as the pressures on women to maintain their youth and have it all.
Jennifer Weiner
With her new release Mrs Everything out this month, look up the previous titles you need to add to your TBR list.