Welcome to Chicklit Club.
You can find everything you want to know about women's contemporary fiction here, including book reviews from the past 15 years plus all your favourite sections including Author Interviews, Chick Flicks, Grip Lit and 2022 Release Dates.
Scroll away and find your next read with us.
Out This Month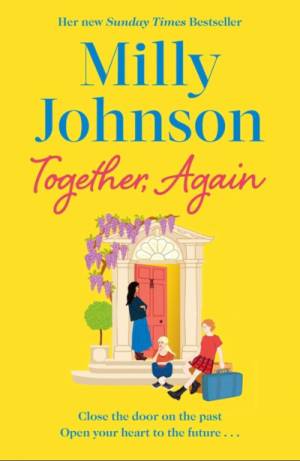 Together, Again
Author: Milly Johnson
Three sisters convene at their family home following the death of their mother.
Annis is the renegade, who left home aged sixteen and never returned, not even for the death of their father. And now their mother has left everything to Annis in her will.
Out This Month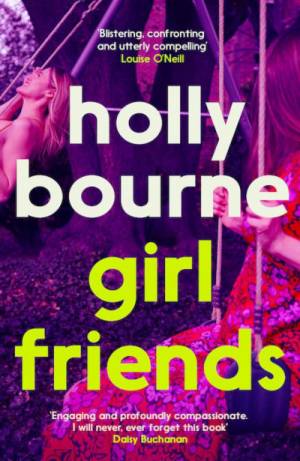 Girl Friends
Author: Holly Bourne
From the day they first meet as teenagers, Fern and Jessica are best friends.  That is until Jessica crosses a line that Fern can't forgive.
Now they haven't seen each other for more than ten years when Jessica unexpectedly arrives back in Fern's life.
Out This Month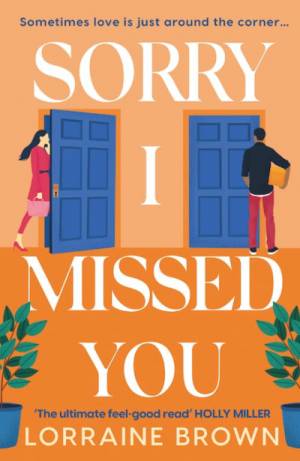 Sorry I Missed You
Author: Lorraine Brown
Rebecca and Jack might live a couple of doors away from each other, but their worlds couldn't be further apart.
Yet every so often, falling for someone is so wrong… it's right.
Out This Month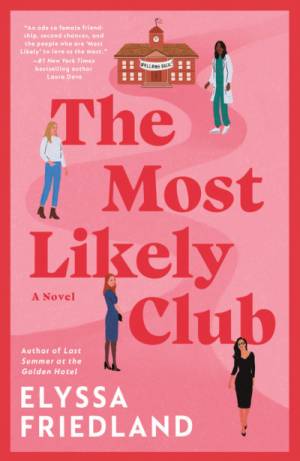 The Most Likely Club
Author: Elyssa Friedland
Most Likely to Win the White House, Cure Cancer, Open a Michelin-Starred Restaurant, and Join the Forbes 400.
At their high school reunion, a group of friends make a pact to finally achieve their yearbook predictions one way or another.