Welcome to Chicklit Club.
You can find everything you want to know about women's contemporary fiction here, including book reviews from the past 15 years plus all your favourite sections including Author Interviews, Chick Flicks, Grip Lit and 2023 Release Dates.
Scroll away and find your next read with us.
Out This Month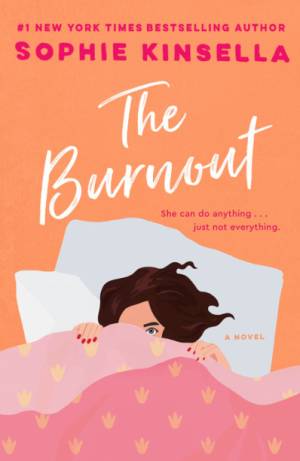 The Burnout
Author: Sophie Kinsella
Sasha has had it. So armed with good intentions to drink kale smoothies, try yoga and find solitude, she heads to the Devon resort she loved as a child.
But the hotel is falling apart and she has to share the beach with a grumpy, stressed-out guy called Finn.
Out This Month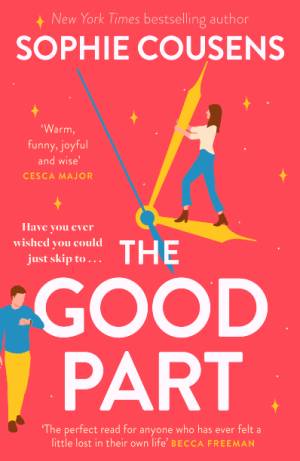 The Good Part
Author: Sophie Cousens
Lucy is tired of fetching coffees for senior TV producers, sick of going on disastrous dates, and done with living in a damp flat. She stumbles upon a wishing machine: Let me skip to the good part of my life.
She wakes the next morning to a handsome man, a high-powered job, and two storybook-perfect children.
Out This Month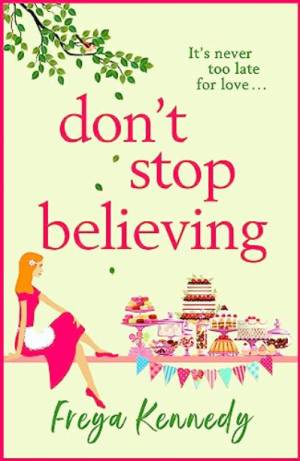 Don't Stop Believing
Author: Freya Kennedy
Erin loves her job as head chef at The Ivy Inn, working alongside best friend Jo, and making a home with boyfriend Aaron.
But after a tough shift, Erin returns home to be greeted by silence. There is no trace of Aaron or his belongings.
Out This Month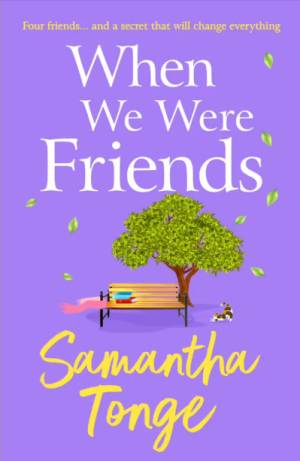 When We Were Friends
Author: Samantha Tonge
It's nineteen years since they stopped speaking to each other, but now Morgan needs to contact her three best friends from school.
Her teenage son wants to meet his dad and they're the only people who might be able to help her find the man who disappeared without a trace.