Welcome to the new-look Chicklit Club.
You can find everything you want to know about women's contemporary fiction here, including book reviews from the past 12 years plus all your favourite sections including Author Interviews, Chick Flicks, Grip Lit and 2020 Release Dates.
Scroll away and find your next read with us.
Out This Month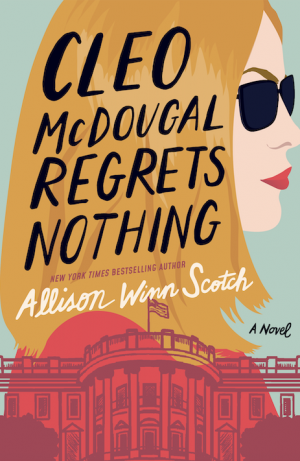 Cleo McDougal Regrets Nothing
Author: Allison Winn Scotch
Cleo McDougal is a born politician. From congresswoman to senator, the ambitious single mother now has her eye on the White House.
Then an estranged childhood friend shreds her in an op-ed hit piece gone viral.
Out This Month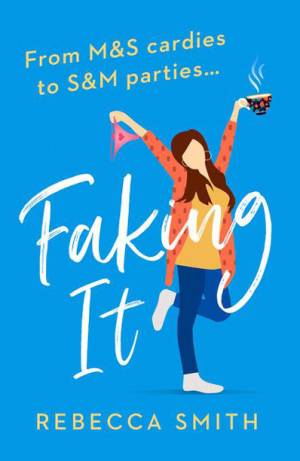 Faking It
Author: Rebecca Smith
Meet Hannah Thompson: wife, mother, teacher and… secret erotica author?
With a book to publicise, Hannah has no choice but trade her M&S cardis for S&M parties, and become her writing alter-ego. What could possibly go wrong…
Out This Month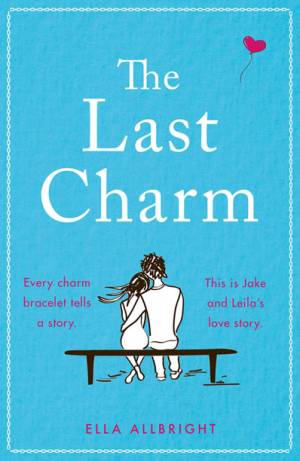 The Last Charm
Author: Ella Albright
When Leila Jones loses her precious charm bracelet and a stranger finds it, she has to tell the story of how she got the charms to prove she's the owner.
Each and every one is a precious memory of her life with Jake.
Out This Month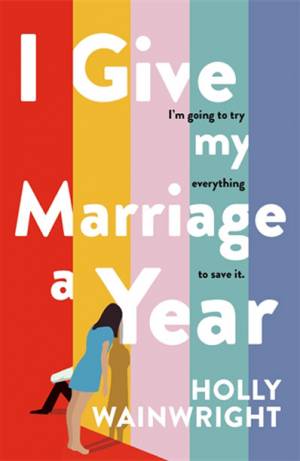 I Give My Marriage a Year
Author: Holly Wainwright 
Is Lou's marriage worth hanging on to?
Every month for a year, she sets a different test for their relationship to help her decide if she should stay or go.