Welcome to Chicklit Club.
You can find everything you want to know about women's contemporary fiction here, including book reviews from the past 13 years plus all your favourite sections including Author Interviews, Chick Flicks, Grip Lit and 2021 Release Dates.
Scroll away and find your next read with us.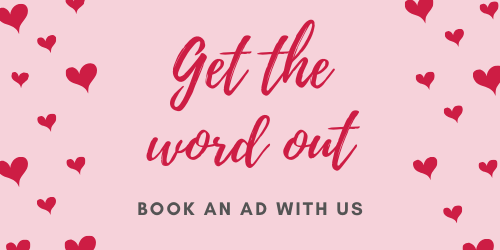 Out This Month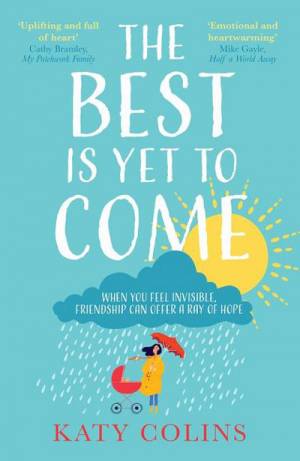 The Best is Yet to Come
Author: Katy Colins
Motherhood is more difficult than Izzy thought. Neighbour Arthur might be in the winter of his life but he's not ready to be packed off to a care home.
When Izzy hears about Arthur's big move, she offers to help. But Arthur isn't telling her the whole story.
Out This Month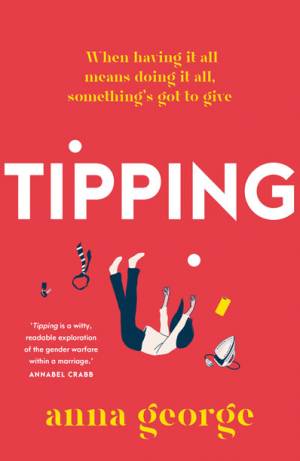 Tipping
Author: Anna George
An Instagram scandal at a grammar school sparks outrage in an exclusive bayside suburb and upends the lives of the families involved.
However, it might also prove to be the tipping point required to change the school, and the wider community, for the better.
Out This Month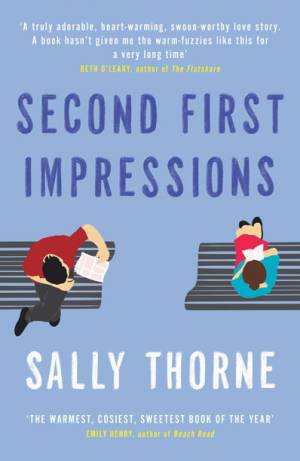 Second First Impressions
Author: Sally Thorne
Ruthie is less than impressed with her retirement village's newest employee, Teddy. The last thing she needs is a distraction as irritating as this selfish rich kid.
So when her favourite pair of mischievous residents need a new assistant to torture, she assigns Teddy.
Out This Month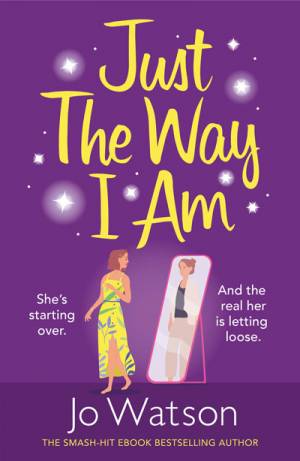 Just the Way I Am
Author: Jo Watson
After losing her memory in an accident, Zoe is excited to fill her world with colour and creativity.
But when her identity is traced, the life she was living before bears no resemblance to that of the person she's convinced she is. Is it time to let the real Zoe out?