Welcome to Chicklit Club.
You can find everything you want to know about women's contemporary fiction here, including book reviews from the past 13 years plus all your favourite sections including Author Interviews, Chick Flicks, Grip Lit and 2021 Release Dates.
Scroll away and find your next read with us.
Out This Month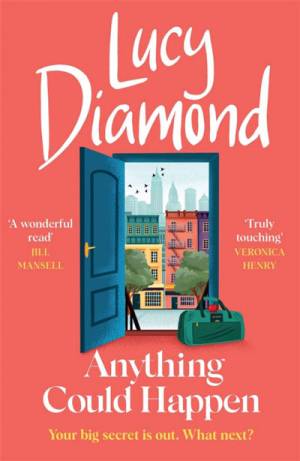 Anything Could Happen
Author: Lucy Diamond
When Eliza turns eighteen and wants to connect with her father, Lara is forced to admit a secret that she has been keeping from her daughter her whole life.
Their journey will take them on a road trip across England and eventually to New York.
Out This Month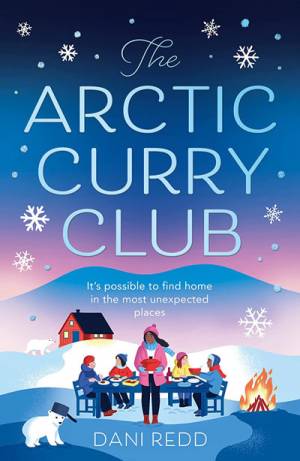 The Arctic Curry Club
Author: Dani Redd
Soon after upending her life to accompany her boyfriend Ryan to the Arctic, Maya opens her late mother's recipe book and cooks Indian food for the first time.
Through this, she makes friends, secures a job as a chef, and life in the Arctic no longer freezes her with fear.
Out This Month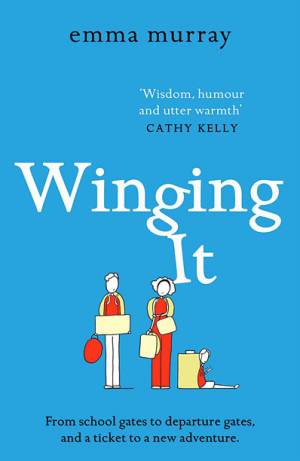 Winging It
Author: Emma Murray
Saoirse is thrilled when her husband David announces he's been offered a job in New York.
There's just the small matter of making it work for their daughter, five-year-old Anna, who isn't so keen to leave her friends and school behind.
Out This Month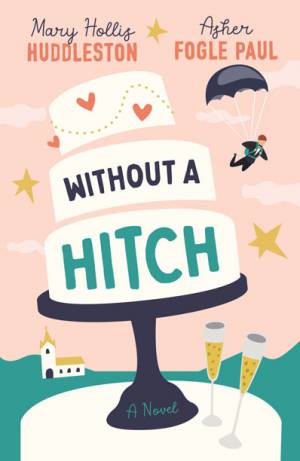 Without a Hitch
Author: Mary Hollis Huddleston & Asher Fogle Paul
When Lottie becomes a wedding planner at a top-tier boutique event firm, she begins navigating a cutthroat workplace specialising in over-the-top details, unlimited budgets, and a broad spectrum of taste.