Welcome to the new-look Chicklit Club.
You can find everything you want to know about women's contemporary fiction here, including book reviews from the past 12 years plus all your favourite sections including Author Interviews, Chick Flicks, Grip Lit and 2020 Release Dates.
Scroll away and find your next read with us.
Out This Month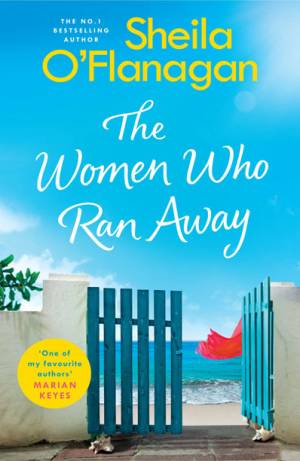 The Women Who Ran Away
Author: Sheila O'Flanagan
Deira is setting out on the holiday she'd planned with her long-term partner … only she's on her own. Grace has been sent on a journey by her late husband.
They are soon motoring down the French highways, sharing stories of their pasts, as they each consider the future…
Out This Month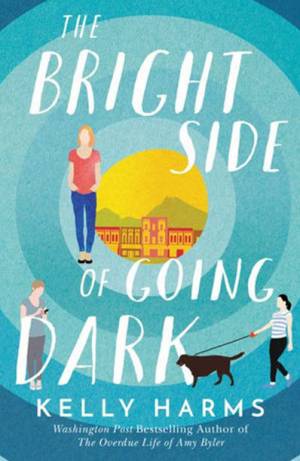 The Bright Side of Going Dark
Author: Kelly Harms
After being jilted by her fiance and faking her nuptials to please her sponsors,  influencer Mia throws her phone off a cliff, ready to live – and maybe find love – offline.
But techie loner Paige hacks Mia's account and begins impersonating the internet celebrity.
Out This Month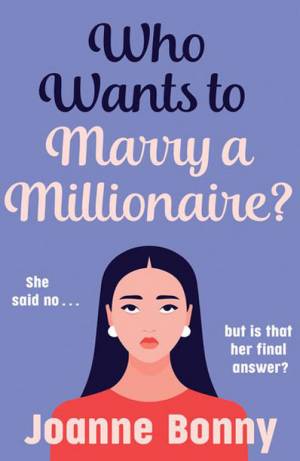 Who Wants to Marry a Millionaire?
Author: Joanne Bonny
Journalist Emma is furious when she discovers her friends have signed her up for a dating reality show.
She sets off with the intention of discrediting the whole show. But it isn't long before she gets caught up in the ridiculous thrill of it all.
Out This Month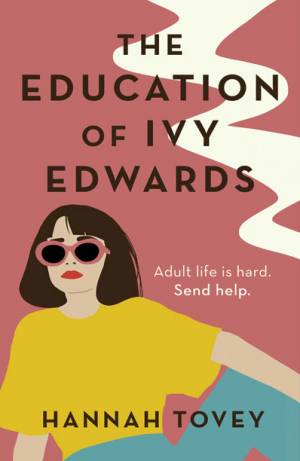 The Education of Ivy Edwards
Author: Hannah Tovey
With her London life in shambles and her family miles away in the Welsh valleys, Ivy doesn't actually feel like she belongs anywhere.
But she is about to discover that sometimes, having your life fall apart can be surprisingly fun.