Welcome to Chicklit Club.
You can find everything you want to know about women's contemporary fiction here, including book reviews from the past 15 years plus all your favourite sections including Author Interviews, Chick Flicks, Grip Lit and 2022 Release Dates.
Scroll away and find your next read with us.
Coming Soon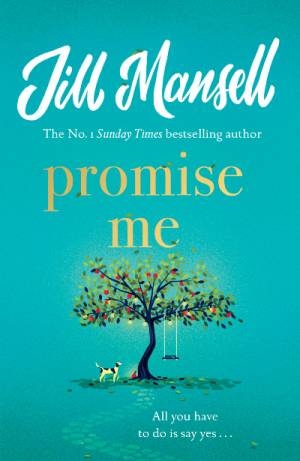 Promise Me
Author: Jill Mansell
The last thing Lou wants is to move to a tiny Cotswolds village. She certainly doesn't intend to work for a curmudgeonly eighty-year-old.
But Edgar is about to make her the kind of promise nobody could ignore. In return, she secretly vows to help him fall in love with life again.
Coming Soon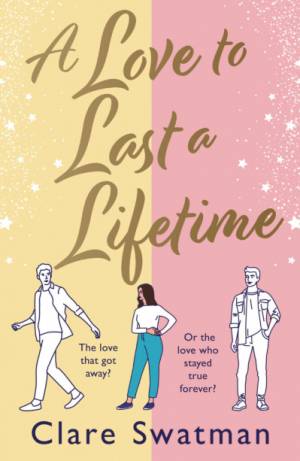 A Love to Last a Lifetime
Author: Clare Swatman
Erin is married to Greg, who has been devoted to her since university. But when her first love Adam comes back, in desperate need of her help, everything changes.
Will Erin risk it all for the man she had thought was 'The One'?
Coming Soon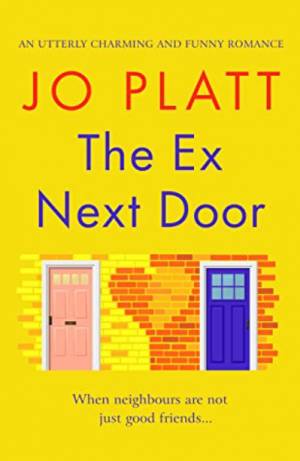 The Ex Next Door
Author: Jo Platt
After burst pipes destroy Esme's city-centre flat, she temporarily relocates to a cottage.
Then Elliot – an ex whom she hasn't spoken to for years – moves in next door, along with his new girlfriend. But Elliot and Esme decide to keep their former relationship a secret.
Coming Soon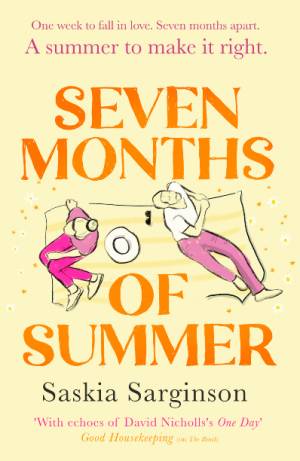 Seven Months of Summer
Author: Saskia Sarginson
Kit falls head over heels in love with Summer on a backpacking trip.
He is confident he'll be able to find her again. But when he follows the clues Summer told him about her life, the person he thought he knew doesn't seem to exist.