Top Note
Welcome to the new-look Chicklit Club.
You can find everything you want to know about women's contemporary fiction here, including book reviews from the past 12 years plus all your favourite sections including Author Interviews, Chick Flicks, Grip Lit and 2019 Release Dates.
Scroll away and find your next read with us.
Reviews
Out This Month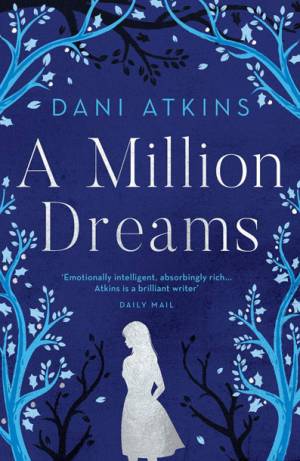 A Million Dreams
Author: Dani Atkins
Eight years ago, something happened to Beth and Izzy. Something that is about to bring them together in a way no one thought possible…
Tis The Season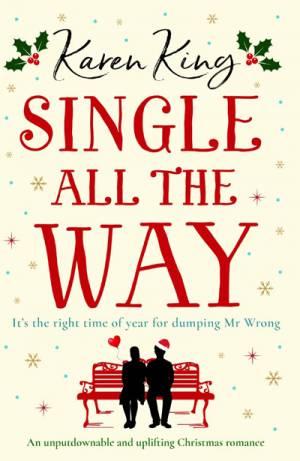 Single All the Way
Author: Karen King
Single together for the first time, Meg and her mother Sally are cancelling Christmas, and running away to a tiny cottage on the Cornish coast.
Making Her Debut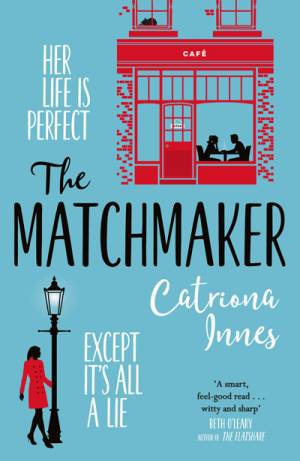 The Matchmaker
Author: Catriona Innes
For Caitlin Carter, love means business. 
Caitlin is living the perfect life. Except it's all a perfect lie. And Caitlin doesn't know how long she can keep it up.
Tis The Season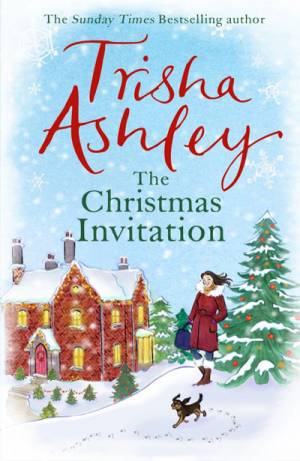 The Christmas Invitation
Author: Trisha Ashley
Meg is definitely not in the Christmas mood.
Yet when she's invited to spend the run-up to Christmas in the snowy countryside, rather than dreary London, she can't refuse.