Welcome to Chicklit Club.
You can find everything you want to know about women's contemporary fiction here, including book reviews from the past 13 years plus all your favourite sections including Author Interviews, Chick Flicks, Grip Lit and 2021 Release Dates.
Scroll away and find your next read with us.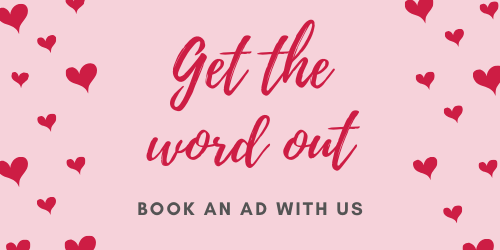 Out This Month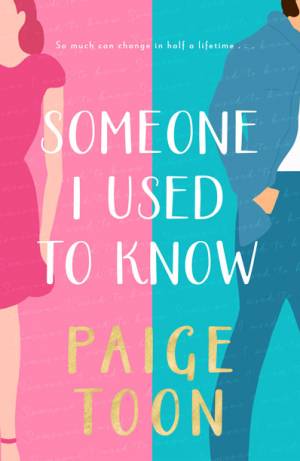 Someone I Used to Know
Author: Paige Toon
Theo's wealthy family have enrolled him at the local state school with Leah and her foster brother George.
When their worlds collide that summer, the three teenagers form a bond they believe will be unbreakable. But life doesn't always go to plan…
Out This Month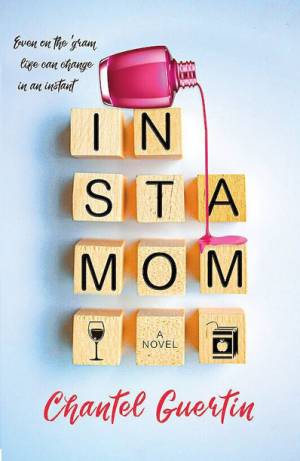 Instamom
Author: Chantel Guertin
When kid-free influencer Kit meets single dad chef Will, she vows to put their one-night stand behind her and move on.
But the pair are thrown together on an Instagram campaign, and the more time she spends with him – and his daughter – the more difficult it is to stay away.
Out This Month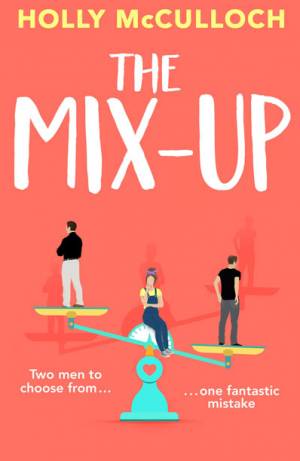 The Mix-up
Author: Holly McCulloch
Paige's ex has walked into her bakery with his fiancee. So needing a little no-strings-attached fun, Paige goes to a party where her friend knows just the guy – the guy in the black top.
There's just one problem – there are two men in black. Could the wrong guy turn out to be the right choice?
Out This Month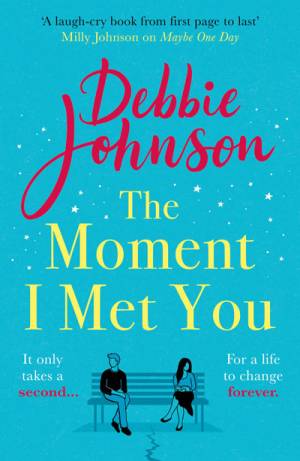 The Moment I Met You
Author: Debbie Johnson
Elena could never have known that her dream holiday to Mexico would change her life forever.
Ten years later, she still can't forget the face of the stranger who held her whilst everything she knew was destroyed.