Top Note
Welcome to the new-look Chicklit Club.
You can find everything you want to know about women's contemporary fiction here, including book reviews from the past 12 years plus all your favourite sections including Author Interviews, Chick Flicks, Grip Lit and 2020 Release Dates.
Scroll away and find your next read with us.
Reviews
Out This Month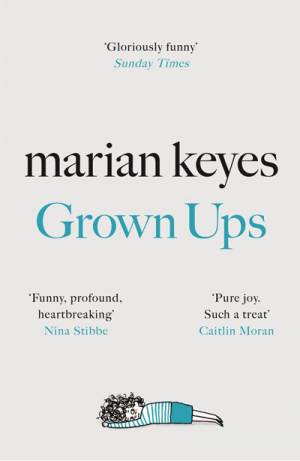 Grown Ups
Author: Marian Keyes
They're a glamorous family, the Caseys.
Then Cara gets concussion and can't keep her thoughts to herself. One careless remark at a birthday party, with the entire family present, starts Cara spilling out all their secrets.
Out This Month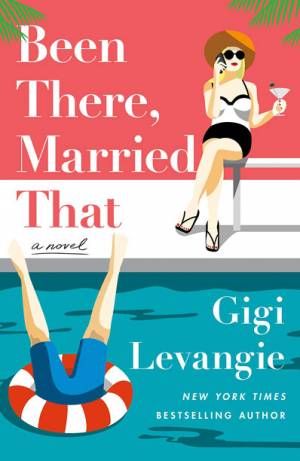 Been There, Married That
Author: Gigi Levangie
Agnes comes home one day to find her credit cards cancelled and the security passwords to get into her enormous LA home changed.
Her husband is dead set on making sure she loses big time but Agnes isn't the type to just lie down and take it.
Out This Month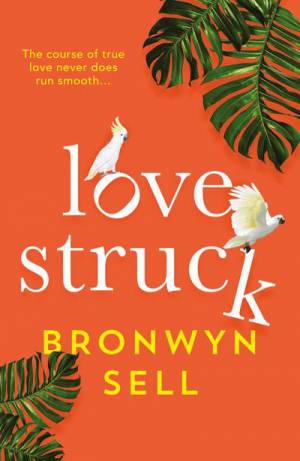 Lovestruck
Author: Bronwyn Sell
When a romantically challenged family gather at their Whitsundays resort for their first wedding in decades, Amy 'stuck in the friend zone' Lowery realises that her single tango-dancing mum and besotted groom-to-be dad have hotter love lives than she does.
Making Her Debut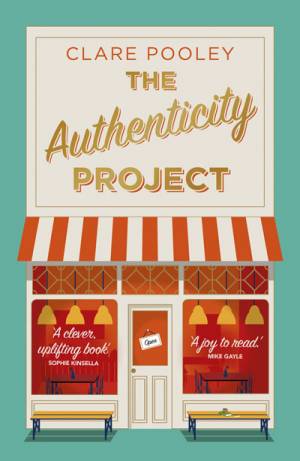 The Authenticity Project
Author: Clare Pooley
Six strangers with one universal thing in common: their lives aren't always what they make them out to be. But what would happen if they told the truth instead?