Welcome to Chicklit Club.
You can find everything you want to know about women's contemporary fiction here, including book reviews from the past 15 years plus all your favourite sections including Author Interviews, Chick Flicks, Grip Lit and 2023 Release Dates.
Scroll away and find your next read with us.
Out This Month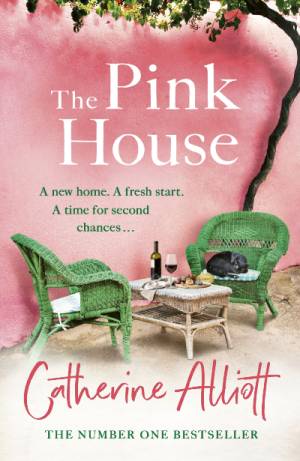 The Pink House
Author: Catherine Alliott
If Emma and Hugh take on the family home he grew up in, they must also accept all that comes with it, including his sister living in the garden cottage; playing host to their son's wedding; converting the barn into an art gallery.
Then Emma runs into the one who got away many years ago.
Out This Month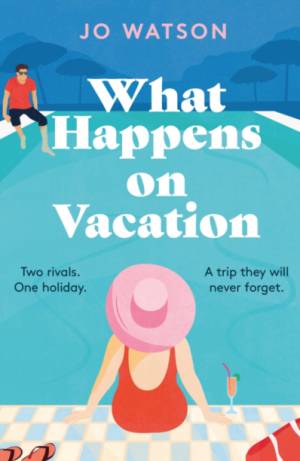 What Happens on Vacation
Author: Jo Watson
Journalist Margaret needs a vacation. Luckily, the office Quiz Night is coming up and the prize is an all-expenses-paid trip to Zanzibar.
The idea of sharing with colleague Jagger is unthinkable. But if she's going to get what she needs from this trip, she might have to compromise.
Out This Month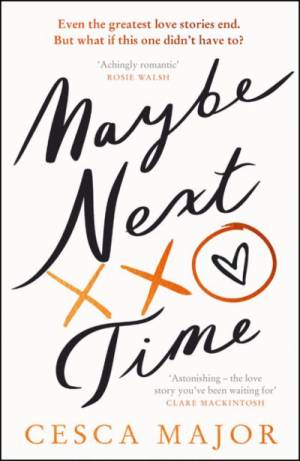 Maybe Next Time
Author: Cesca Major
Emma is having the worst day of her life. And the only person who could make it better is gone by the end of the day.
Yet even worse than all of that: Emma keeps waking up to the same day, over and over again. But what if this is a sign things could be different?
Out This Month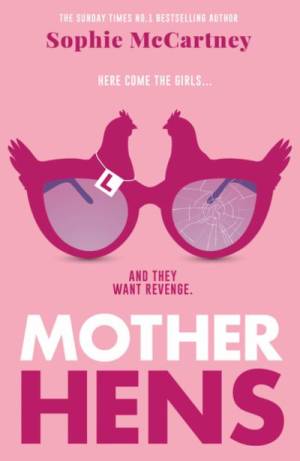 Mother Hens
Author: Sophie McCartney
Cara's bestie is finally getting hitched, and she's over the moon because it means they're going to Ibiza!
Lazy days, crazy nights and child-free hangovers might seem like hedonistic heaven – but it turns out you can get into a hell of a lot of trouble on a party island.