Welcome to Chicklit Club.
You can find everything you want to know about women's contemporary fiction here, including book reviews from the past 15 years plus all your favourite sections including Author Interviews, Chick Flicks, Grip Lit and 2023 Release Dates.
Scroll away and find your next read with us.
Coming Soon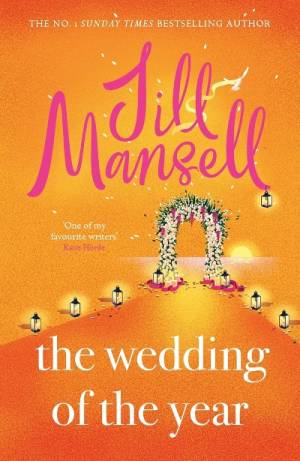 The Wedding of the Year
Author: Jill Mansell
Freya owes Cameron everything. But she doesn't love him. Which is a shame, because they're about to be married.
Lottie is a guest at the wedding when she sees Max – and that overwhelming electric attraction is back. But he is way out of bounds.
Coming Soon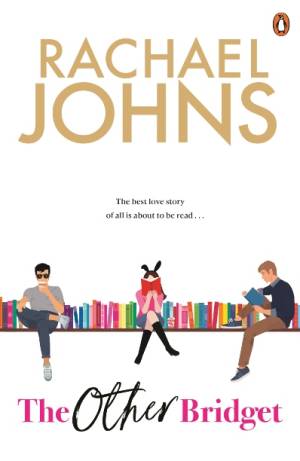 The Other Bridget
Author: Rachael Johns
Named after the fictional character, librarian Bridget Jones was raised on a remote cattle station, with only her mother's romance novels for company.
She decides to put two men to the test by finding just the right books to capture their hearts.
Coming Soon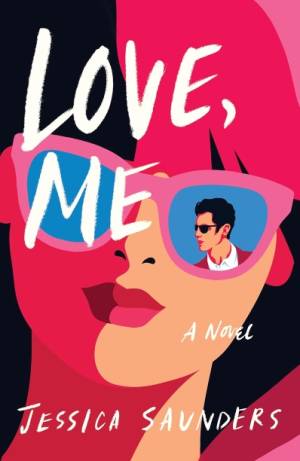 Love, Me
Author: Jessica Saunders
Lawyer Rachel's world is upended when racy photos of her and her high school boyfriend, actor Jack Bellow — along with his love letters to her — are published in a tabloid.
Being thrust into the spotlight calls into question her marriage, her career, and her superstar ex.
Coming Soon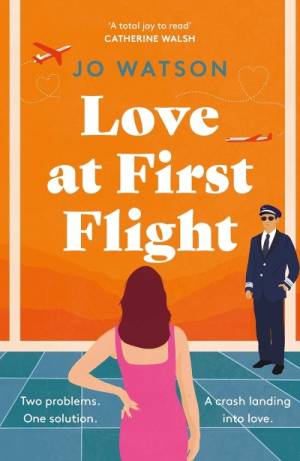 Love at First Flight
Author: Jo Watson
When air-traffic controller Pippa finally meets pilot Andrew face-to-face, they realise they both need a date.
Pippa wants to evade the inevitable questions at her ten-year school reunion. And Andrew needs to get his well-meaning family off his back.