Welcome to Chicklit Club.
You can find everything you want to know about women's contemporary fiction here, including book reviews from the past 13 years plus all your favourite sections including Author Interviews, Chick Flicks, Grip Lit and 2021 Release Dates.
Scroll away and find your next read with us.
Out This Month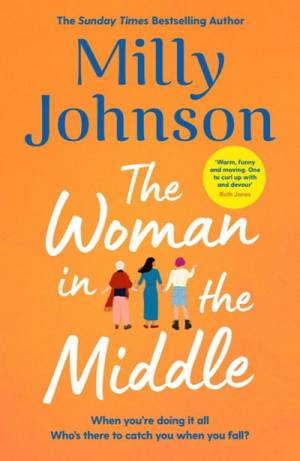 The Woman in the Middle
Author: Milly Johnson
Shay is part of the sandwich generation – caring for her parents and her children, and supporting her husband.
Then the arrival of a large orange skip on her mother's estate sets in motion a cataclysmic series of events which leads to the collapse of Shay's world.
Out This Month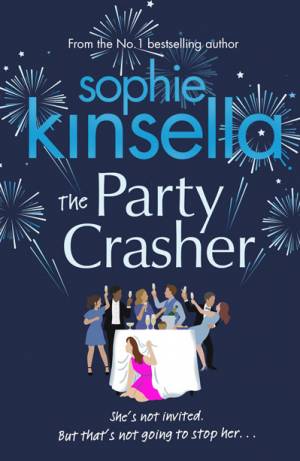 The Party Crasher
Author: Sophie Kinsella
The Talbots are having one last party at their family home. But Effie, who's still not over her parents splitting up a year ago, hasn't been invited.
But she decides to sneak back in anyway to retrieve her precious Russian dolls.
Out This Month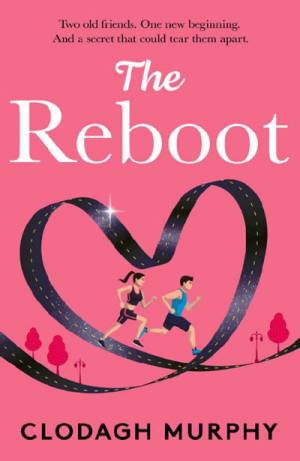 The Reboot
Author: Clodagh Murphy
Ella and Roly have bright futures ahead of them when they strike up an unlikely friendship as teenagers. She has her career in academia all mapped out, and his star is in the ascendant as a boy band member.
But ten years later, neither is where they expected to be.
Out This Month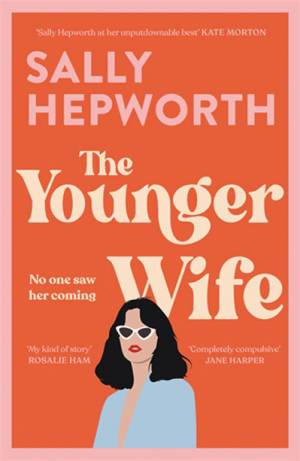 The Younger Wife
Author: Sally Hepworth
Tully and Rachel are murderous when they discover their father has a new girlfriend.
The fact that Heather is half his age isn't even the most shocking part. Stephen is still married to their mother, who is in a care facility with Alzheimer's.