Welcome to Chicklit Club.
You can find everything you want to know about women's contemporary fiction here, including book reviews from the past 13 years plus all your favourite sections including Author Interviews, Chick Flicks, Grip Lit and 2021 Release Dates.
Scroll away and find your next read with us.
Out This Month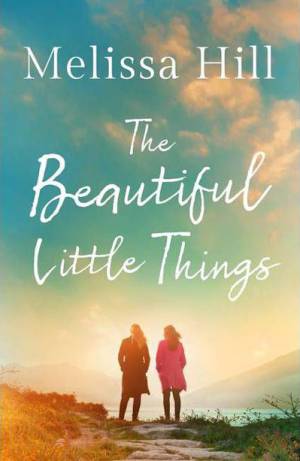 The Beautiful Little Things
Author: Melissa Hill
Romy discovers her mother has left behind some important words of wisdom as a helping hand for them to carry on without her.
Can Cathy's loving reminder of beautiful little family memories guide her children through the festive season – and on into a future without her?
Out This Month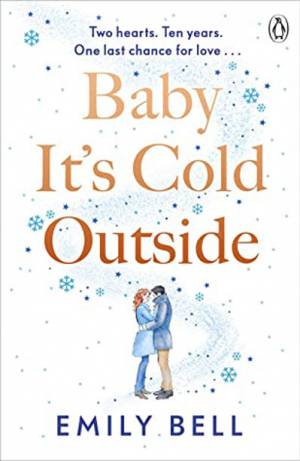 Baby It's Cold Outside
Author: Emily Bell 
Ten years ago, Norah and Andrew promised to meet on Christmas Eve if they're still single. Now the time has come, and Norah has decided to go to Dublin to stand under that clock.
But will Andrew be waiting there for her?
Out This Month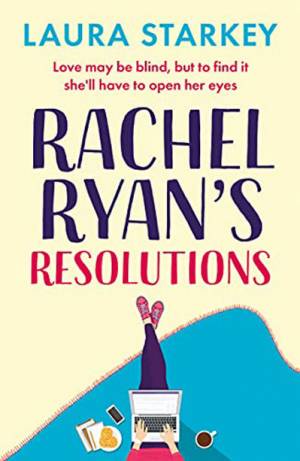 Rachel Ryan's Resolutions
Author: Laura Starkey
In January, Rachel Ryan's New Year's Resolutions are fairly predictable.
But as life throws her a world of crazy, including the return of the man she has spent years trying to forget, will Rachel have to make some very different resolutions?
Out This Month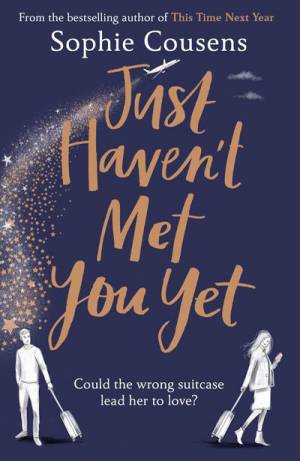 Just Haven't Met You Yet
Author: Sophie Cousens
On a business trip, Laura grabs the wrong suitcase from the airport. Her only consolation is its contents, each of which intrigues her more and more.
The owner of this suitcase is clearly Laura's dream man. Now, all she has to do is find him.