---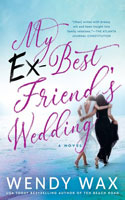 Lauren returns home, fiance in tow, to claim the wedding dress she never thought she'd wear.
---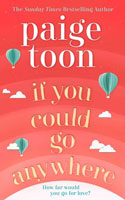 Angie, from a mining town in the Australian outback, dreams of travelling around the world.
---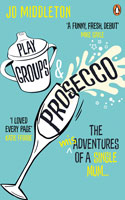 Frankie accidentally forms a splinter group of single parents at her local playgroup.
---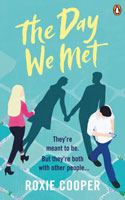 When Stephanie and Jamie meet at an art retreat, they are both with other partners.
---
Businesswoman Clancy becomes the caretaker of a row of idyllic cottages in coastal Norfolk.