Welcome to Chicklit Club.
You can find everything you want to know about women's contemporary fiction here, including book reviews from the past 15 years plus all your favourite sections including Author Interviews, Chick Flicks, Grip Lit and 2022 Release Dates.
Scroll away and find your next read with us.
Out This Month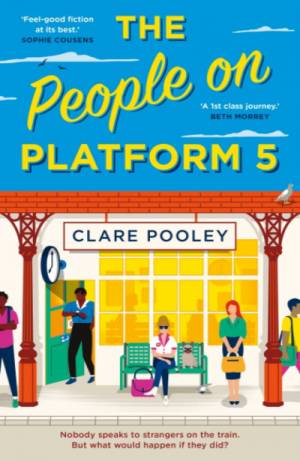 The People on Platform 5
Author: Clare Pooley
Every day, Iona boards the train to go to work. She sees the same people and makes assumptions about them, even giving them nicknames. But they never speak.
Then, Smart-but-Sexist-Surbiton chokes on a grape. Suspiciously-Nice-New Malden steps up to save his life, and sparks a chain reaction.
Out This Month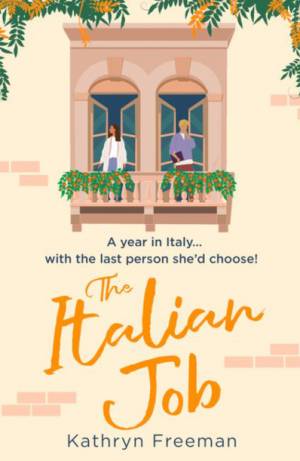 The Italian Job
Author: Kathryn Freeman
When Anna's life implodes, she seems an ad for the dream job – management of a castle on the shores of Lake Como. The only catch?
The castle owners will only accept a couple as caretakers, which means Anna needs a man on her arm at the interview. Enter her neighbour, Jake.
Out This Month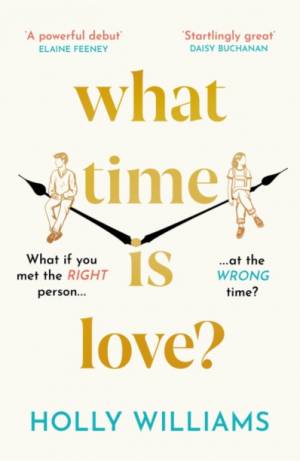 What Time is Love?
Author: Holly Williams
1947. 1967. 1987. Over the years, Violet and Albert's lives collide again and again.
But against the shifting times of each era, Violet and Albert must overcome differences in class, gender, privilege and ambition. Each time their lives entwine, it will change everything.
Out This Month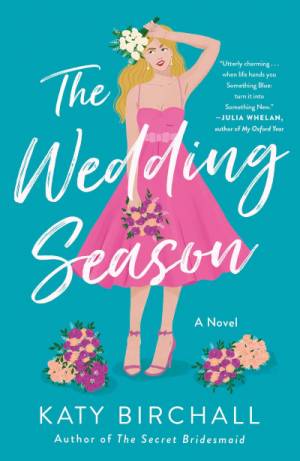 The Wedding Season
Author: Katy Birchall
After her fiance calls things off hours before they walk down the aisle,  the last thing Freya wants is to attend a summer of other peoples' nuptials on her own.
So her friends devise a series of outrageous challenges for Freya to complete at each event as a distraction.