BOOK NEWS
---
Kate is running away from her life - to the last place she remembers feeling like herself.
---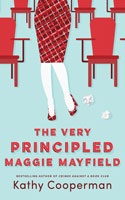 To keep her school afloat, Maggie says yes to a sweet deal from a Silicon Valley company.
---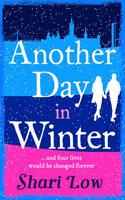 Shauna and Lulu touch down at Glasgow Airport on a quest to find answers from the past.
---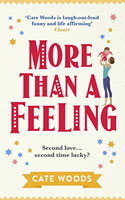 Is old Annie gone forever, or could this finally be the chance to find herself once more?
---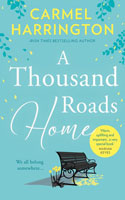 When Ruth and son DJ's home comes under threat, their quiet life will change forever.