BOOK NEWS
---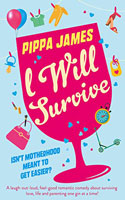 A story about surviving love, life and the rollercoaster of parenting - one gin at a time.
---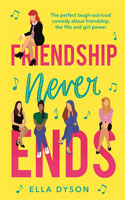 Carmen plans to win back her former besties ahead of their 20-year school reunion.
---
Daisy's sister, Rosie, is in a coma, unable to reach out to the world or communicate.
---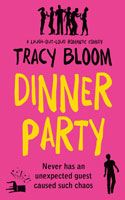 Simon's presence changes everything these couples thought they knew about each other.
---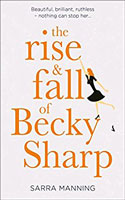 Becky has no connections but will do anything to achieve fame, riches and status.