BOOK NEWS
---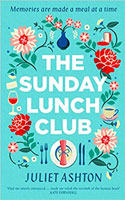 Anna's coming to terms with an unexpected pregnancy when a letter arrives about her past.
---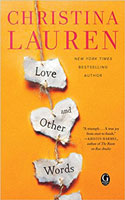 Macy and Elliot had become strangers to one another until their chance reunion.
---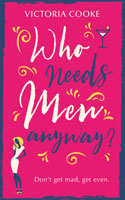 When Charlotte is bored, she has a tendency to meddle in other people's lives.
---
Megan is inspired to check items off the bucket list of the girl who donated her heart.
---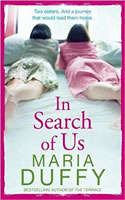 When the twins' mother dies, a secret about their father changes everything.