NEW RELEASES
---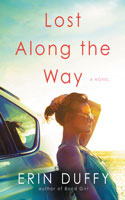 Jane, Cara and Meg were always super-close as friends until adult life and men got in the way.
---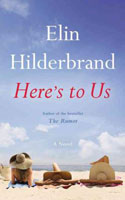 Celebrity chef Deacon's family head to his Nantucket home after his unexpected death.
---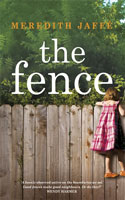 Gwen has always been a good neighbour, until Frankie and her young family move in next door.
---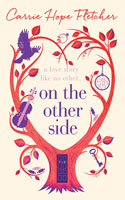 Evie needs to unburden herself of secrets she has kept from her loved ones during her life.
---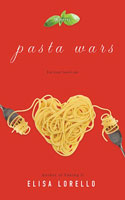 Pasta Pronto busineswoman Katie must partner with Italian Luca to regain her customers.