NEW RELEASES
---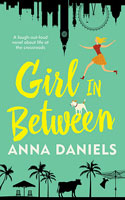 Lucy's life has hit a brick wall and she's moved back home to live with her parents.
---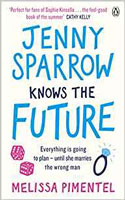 A heartbroken Jenny flies to Las Vegas where next morning she wakes up in a stranger's bed.
---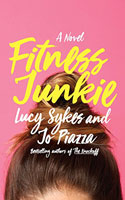 Janey's business partner tells her that she needs to lose weight or she will lose her job.
---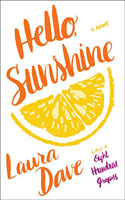 On her birthday, food celebrity Sunshine loses everything after someone hacks her Twitter.
---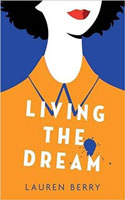 Best friends Clementine and Emma share a love for writing and dislike for their day job.