BOOK NEWS
---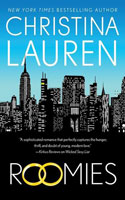 Holland offers to wed Calvin so the Irishman with the expired visa can stay in New York.
---
Daisy Hobson lives her whole life online. Can she survive village life without her phone?
---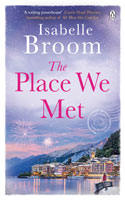 Lucy and Taggie may be looking for new beginnings but Lake Como has other ideas.
---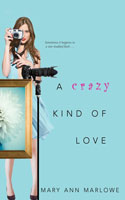 Photographer Jo finds herself being pursued by heart-throb rock star Micah Sinclair.
---
When Cait feels the pull of a different life, will she give her marriage another chance?