NEW RELEASES
---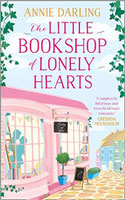 Along with Bookends, Posy also inherits Lavinia's arrogant and gorgeous grandson Sebastian.
---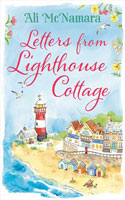 Remy comes into teenager Grace's life, and delivers her letters containing sage advice.
---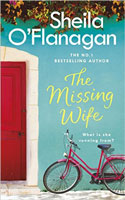 Covering her tracks from her controlling husband, Imogen starts a new life in France.
---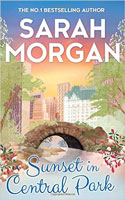 Matt has always been attracted to Frankie but she has always kept her distance.
---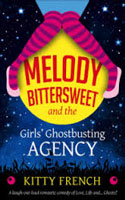 Melody is trying to rid a haunted house of its ghosts and needs to solve a murder-mystery.