BOOK NEWS
---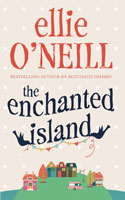 Maeve O'Brien's boss sends her to a dreary old island to finalise some paperwork.
---
Isla's request rocks the very foundations of the family that Jo's worked so hard to have.
---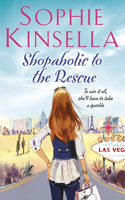 Becky's biggest challenge takes her to Las Vegas and beyond in a road-trip adventure.
---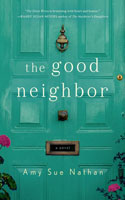 When her ex-husband shows up with his girlfriend, Izzy invents a boyfriend of her own.
---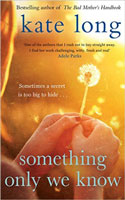 Helen - the sister of journalist Jen - hides a secret that has affected the whole family.