---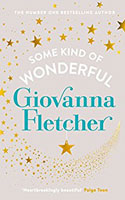 Elizabeth realises that since being with Ian, she's no longer as outgoing as she used to be.
---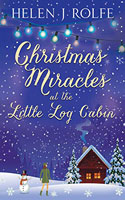 Both Holly and reclusive Mitch are readly to embark on a new chapter in their lives.
---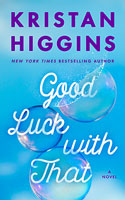 Emerson, Marley and Georgia met at a weight-loss camp when they were teenagers.
---
When a man from Emma's past suddenly reappears in her life, things get more complicated.
---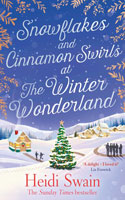 Hailey swears off men just as the new woodsman, Gabe, arrives at Wynthorpe Hall.