---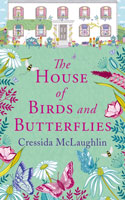 Abby loves her job at a nature reserve but gets distracted when author Jack arrives.
---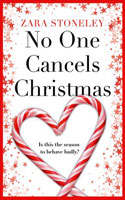 Sarah is always happy to recommend The Shooting Star Mountain resort to her clients.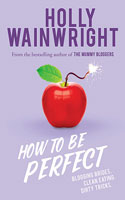 Blogger Elle is back in business, promoting a wholesome lifestyle for "goddesses".
---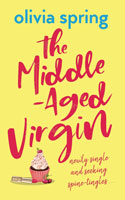 Realising that life is indeed short, workaholic Sophia makes a list to improve her life.
---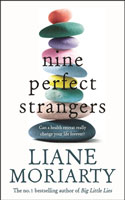 None could imagine just how challenging their time at the health resort is going to be.
---