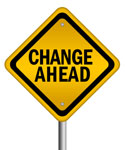 There are some changes ahead for the Chicklit Club team in 2014. Melissa Puli is taking over as Connect commissioning editor; Laura Lovelock will be our liaison person for International Chick Lit Month and Jade Craddock will be editor of our new project, weheartwriting.com.
---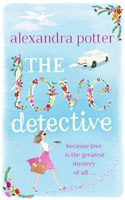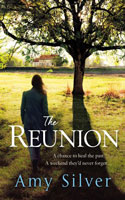 What the Chicklit Club crew are reading right now ... our ratings coming very soon.
---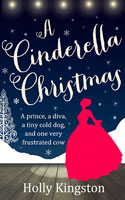 Our Connect blog is where we run guest posts and author blog tours. Holly Kingston explains her take on a fairytale, filmmaker Stelana Kliris is committed to a female audience and Karen E. Martin answers her three most asked questions.
---
---
---
---
ABOUT US
|
ADVERTISING
|
LINKS
|
AWARDS
|
MEMOIRS
|
CONTACT