NEW RELEASES
---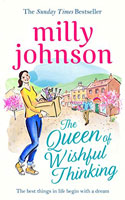 As she plans to leave her husband, Bonnie goes to work for Lew in his antique store.
---
Alice has a passion for singing and desperately wants to get her music out into the world.
---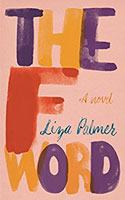 Life is looking pretty good for Olivia until she crosses paths with her high school nemesis.
---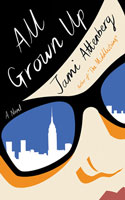 Now in her late thirties, New Yorker Andrea still doesn't know what she wants for her life.
---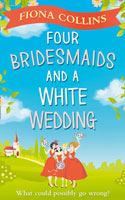 Wendy's hens weekend with her bridesmaids at a swanky hotel doesn't turn out as planned.