BOOK NEWS
---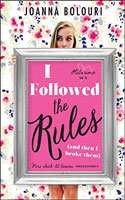 Single mum Cat is following a dating book to find the man of her dreams in ten easy steps.
---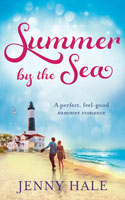 Faith hasn't seen her sister in years but is she finally ready to forgive and forget?
---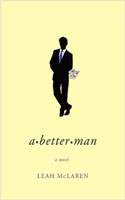 What if the only way you could get out of your marriage was to become the perfect husband?
---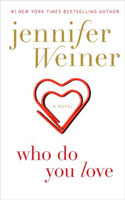 Rachel and Andy had a chance encounter that changed the course of both of their lives.
---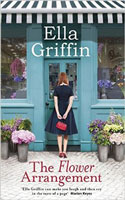 Can the flowers that heal the customers work their magic on the florist, Lara, too?