NEW RELEASES
---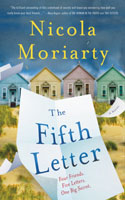 Four friends each write an anonymous letter revealing a secret they never shared.
---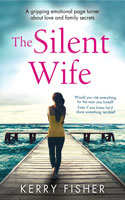 Maggie and Lara are the second wives to two brothers from a close-knit Italian family.
---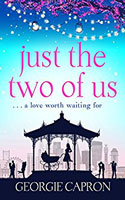 Lucy's biological clock is ticking and all her friends and family are moving on with life.
---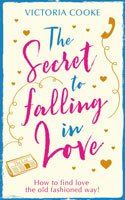 Melissa has to go tech-free for a month - no emails, social media, texts, Google, Tinder ...
---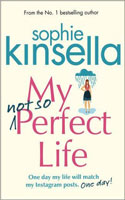 Frd from her job, Katie retreats to her family's farm to help them set up a glamping business.